I have been drawing and making things since I was about 4 years old. I trained in several art, drafting and craft studios after I left school. I then gained some admin. and secretarial experience and started my freelance design and art work in 1981, which was part time for the first 6 years; I worked part time in publishing at the same time.
Originally I made and drew everything by hand. Hand sewn, one off clothes. Hand Painted Silk. Hand drawn/painted floral, decorative and figurative images, including a range of greetings cards.
In the mid 1990s I allowed myself to have a computer, but only when I was sure that I could draw with a mouse. Since then I have spent quite a few years developing digital art alongside hand made art.
I find that the two techniques compliment each other. I will sometimes include a scan of a hand made drawing or a photograph in a digital image. With digital transformation, the original image can sometimes be rendered unrecognisable, but the result is a 21st century approach to fine art.
I use environmentally friendly media when creating hand made art, such as pencils (graphite and coloured), pastels and silk paint. Digital images are produced as giclee prints, printed on Fine Art Paper using inks that will last at least 75 years.
Contact by phone or email for an appointment. Mail Order leaflets and a catalogue are available.
Phone: +44 (0)1892 521153
Email: info@annefontenoy.co.uk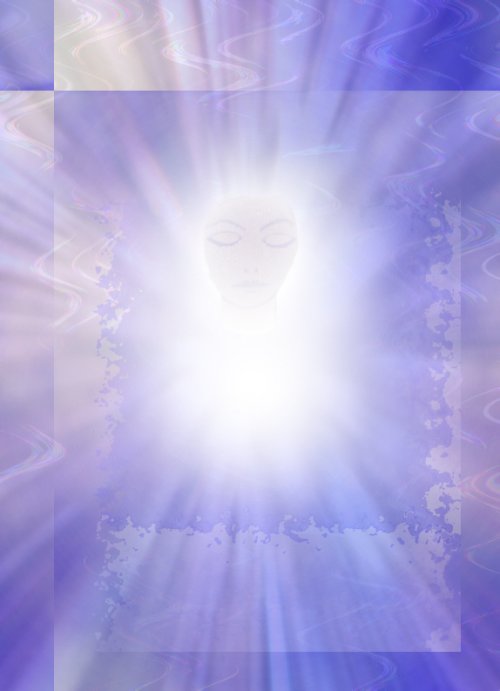 Meditation
Computer Graphic, Giclee Print A3 or A4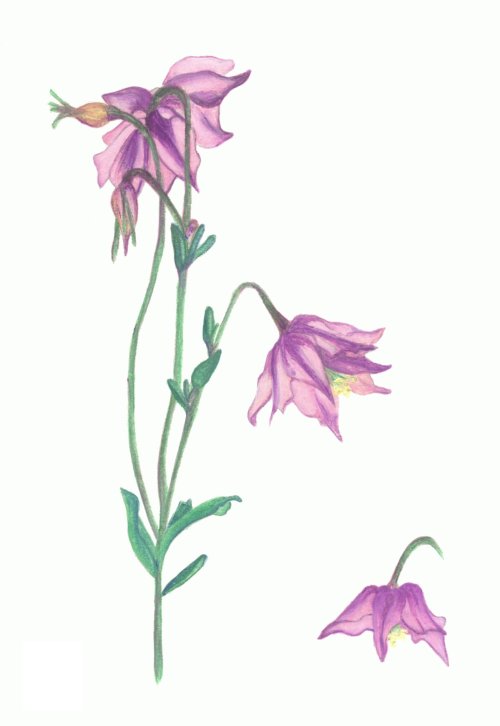 Columbine
Oil Pastel on Cartridge Paper, A4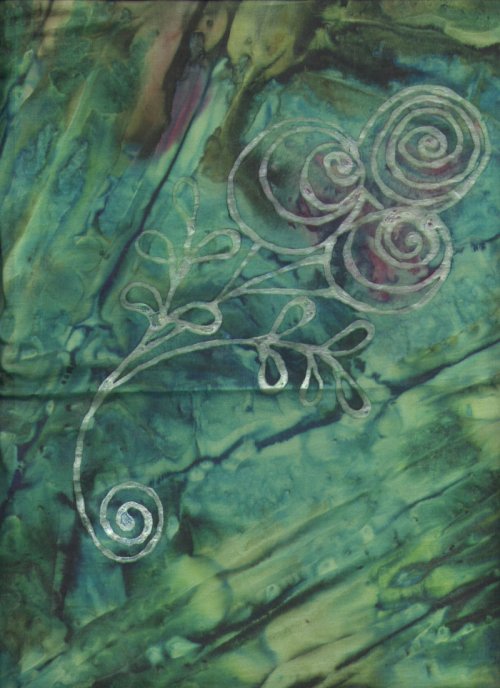 Freeflow Greens with Silver Rose
Hand Painted Silk Scarf, 86 x 86 cm