The industrial river landscape offers a harsh yet inviting vista. There are gems to be found in squalid architecture, graffiti, abandoned relics, detritus and its people.
There are no tourists in my part of Essex, commuters pass through.
My palette and subverted painterly surfaces represent the harsh reality of life underpinned by tenderness and vulnerability, a reminder that there is hope, when hope is all we have.
All my paintings are in oil on canvases that I stretch and prepare myself.
Please contact me if you are interested in my work:
Email: andrewsbarry4@btinternet.com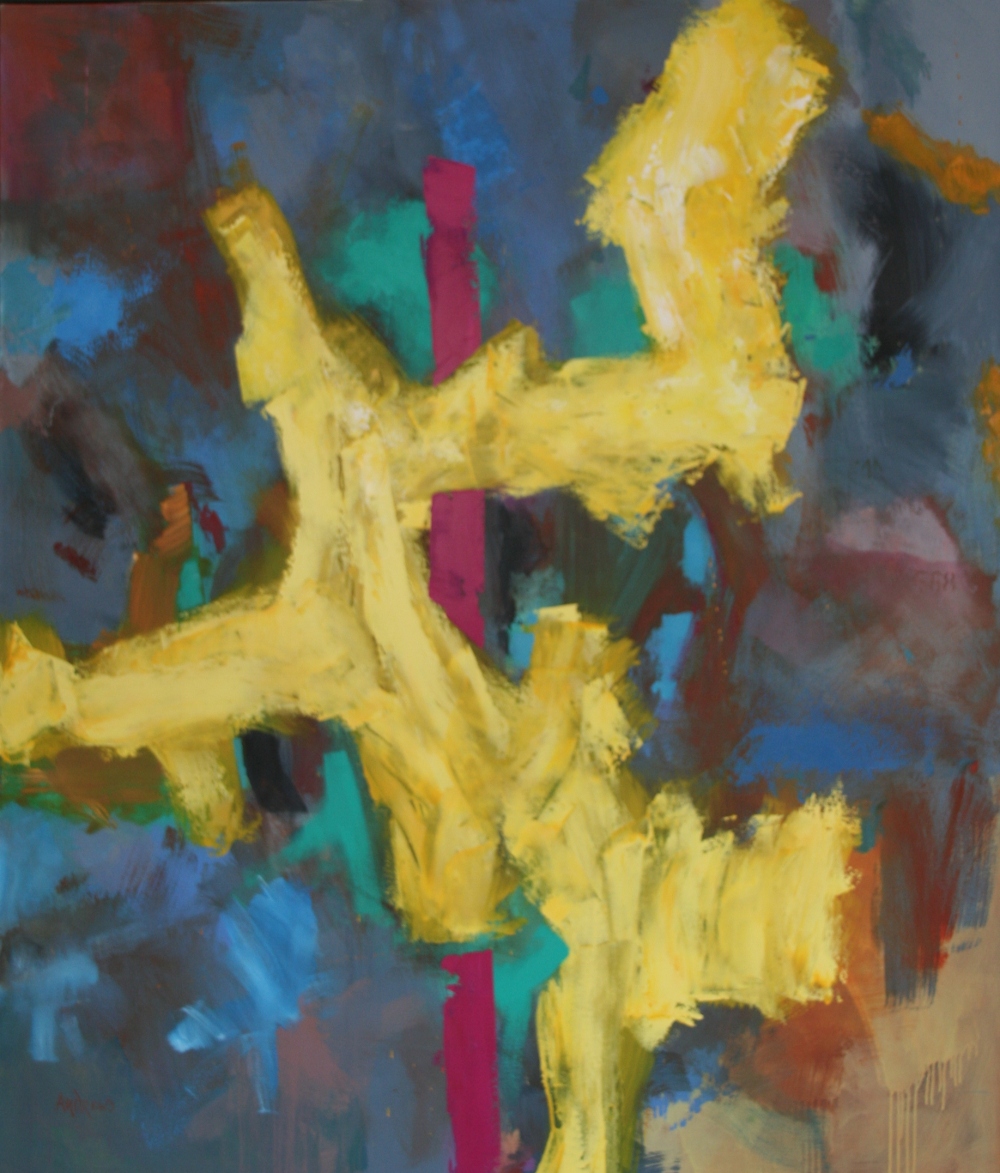 Mama told me there'd be days like this
Oil on canvas, 1.8m 1.5m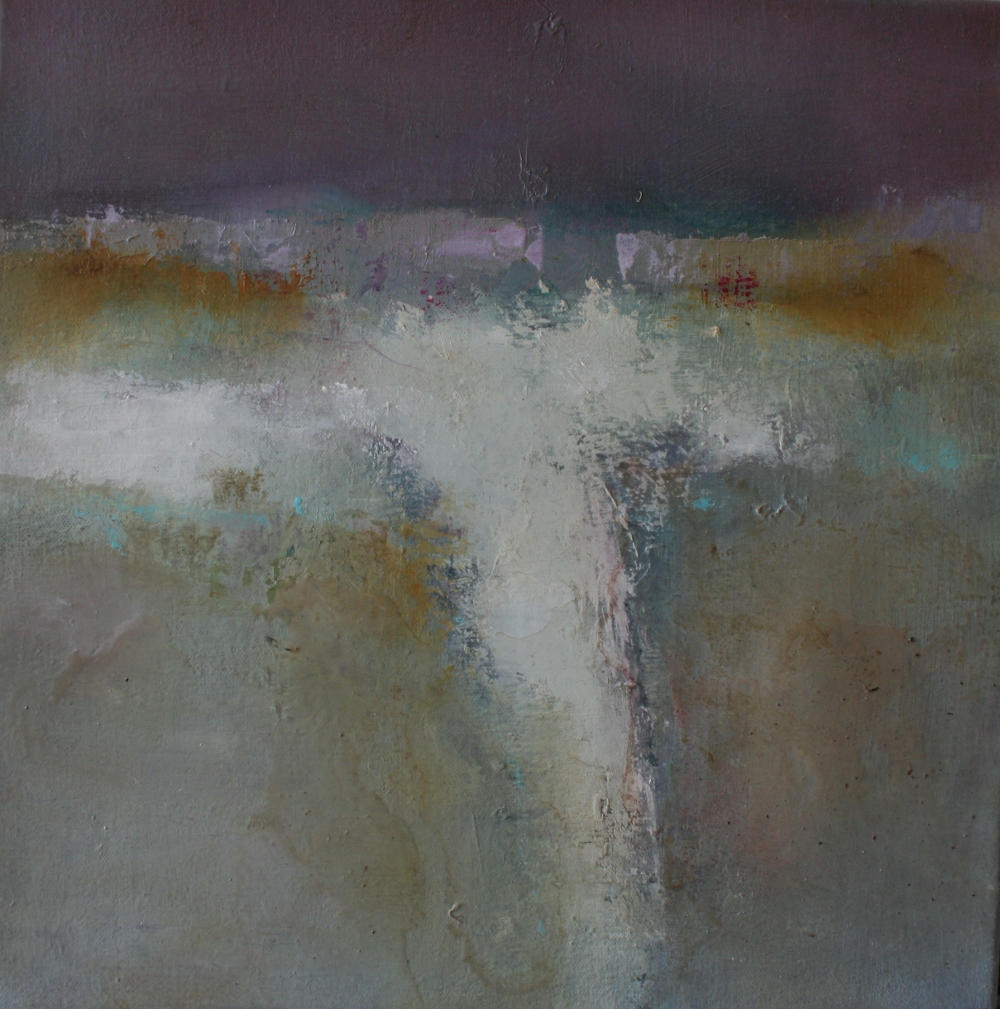 Blues at Sunrise
Oil on canvas, 40x40cm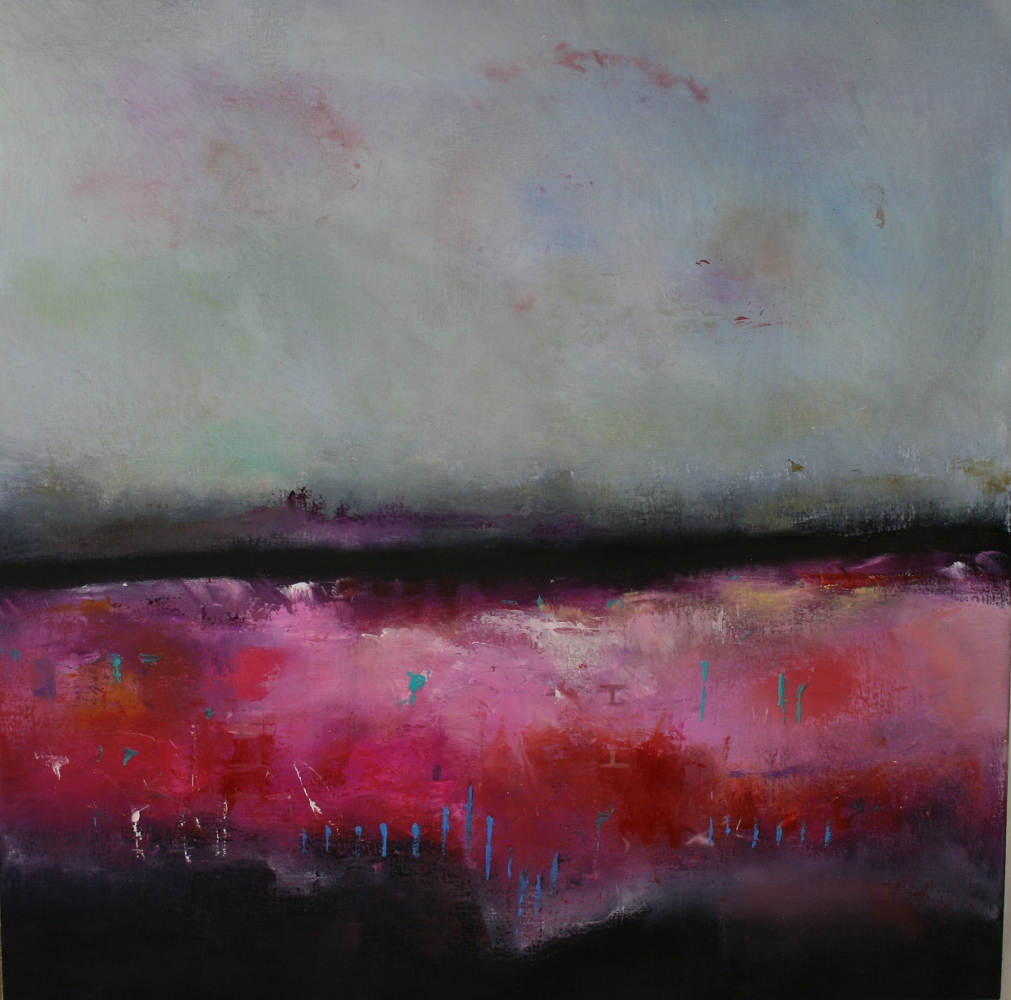 Rip to Hard Drive
Oil on canvas, 60x60cm