I am a London,UK based art photographer.
My work reflects what resonates with me the abandoned or forgotten corners and places that remain, decaying, like frayed edges of a carpet; the unregarded routines that accompany our lives and may enrich or constrain them; the commonplace but incongruous.
If you like what you see, then please contact me.
Email: creggleton@hotmail.com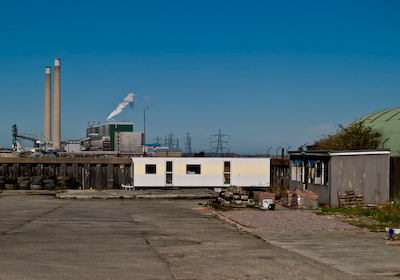 Caravan
Photograph 20cm x 25cm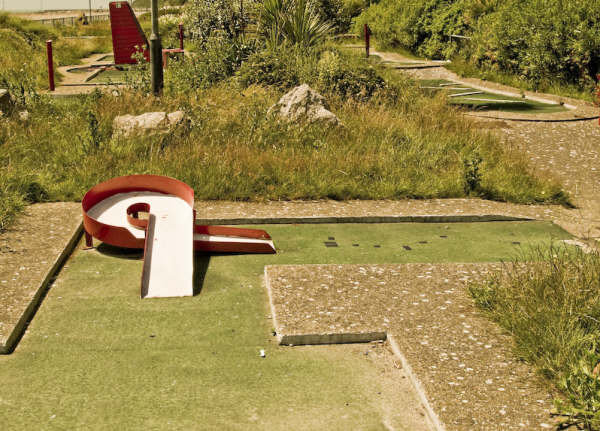 Crazy Golf
Photograph 20cm x 25cm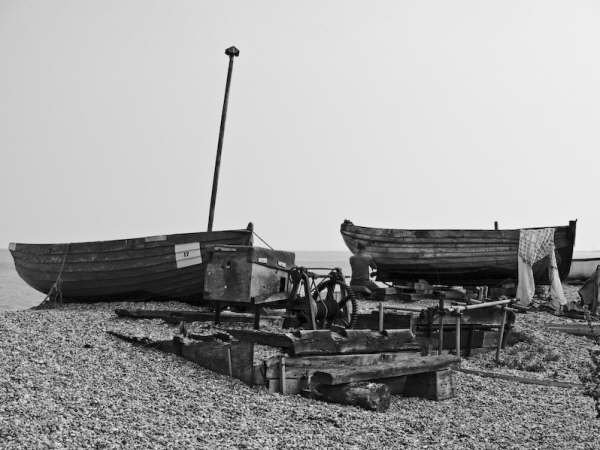 Working Beach
Photograph 20cm x 25cm