I am a artist living and working in newcastle upon tyne, my work is a large proportion of commissions, private and commercial.
My technique is with the use of colour and texture, I create art that can be displayed and enjoyed in your home it is the art that my clients wish to live with.
I integrate art into the home and it adds interest,life,colour and personality. The home would be an empty place that contains no art at all.
Let me into your home and let me create your art melody.
If you like what you see, then please contact me.
Email: christine@artmede.co.uk
Website: www.artmede.co.uk/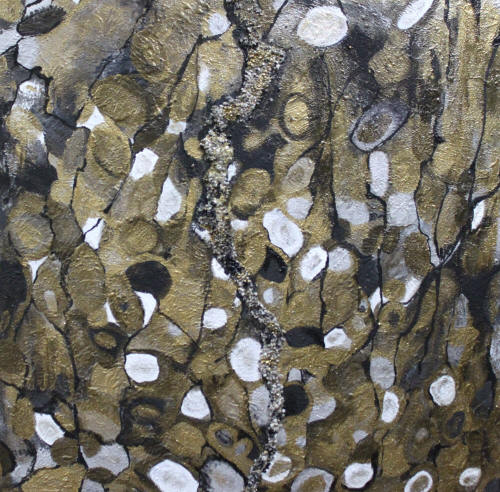 feather dance
oil on canvas 80x220cm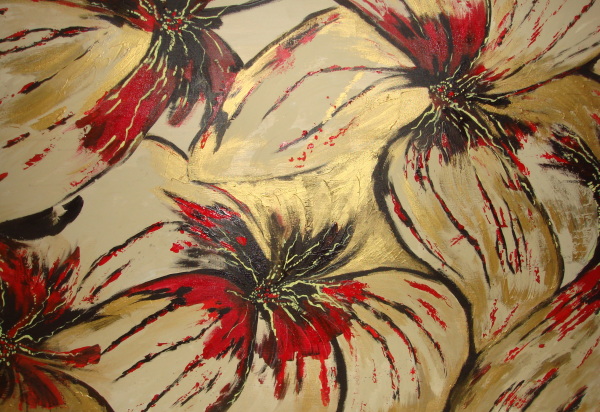 the flower ball
acrylic on canvas 100x100cm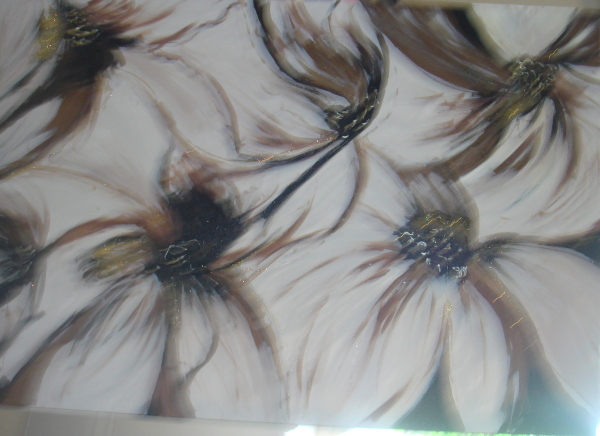 silver burst
acrylic on canvas 100x100cm