Originally a mason I studied as a mature student a Btec General Art & Design at Plymouth followed by a BA(Hons) Fine Art at Exeter (University Of Plymouth) where I studied under John Virtue.
I have been a full-time artist for the last 6 years and have a studio on the edge of Dartmoor. UK
These paintings are part of a continuing body of work that has evolved from wanting to comment on the current state of world politics, and the alienation and perceived helplessness of the ordinary person. I am interpreting this through my own surroundings ,exploring the issues and using my area, as a metaphor and documenting the effects of this on a city and its community that relies economically, on its maritime industry.
Please contact me if you are interested in my work:
Email: eddie.fordham@gmail.com
Web: www.eddiefordham.com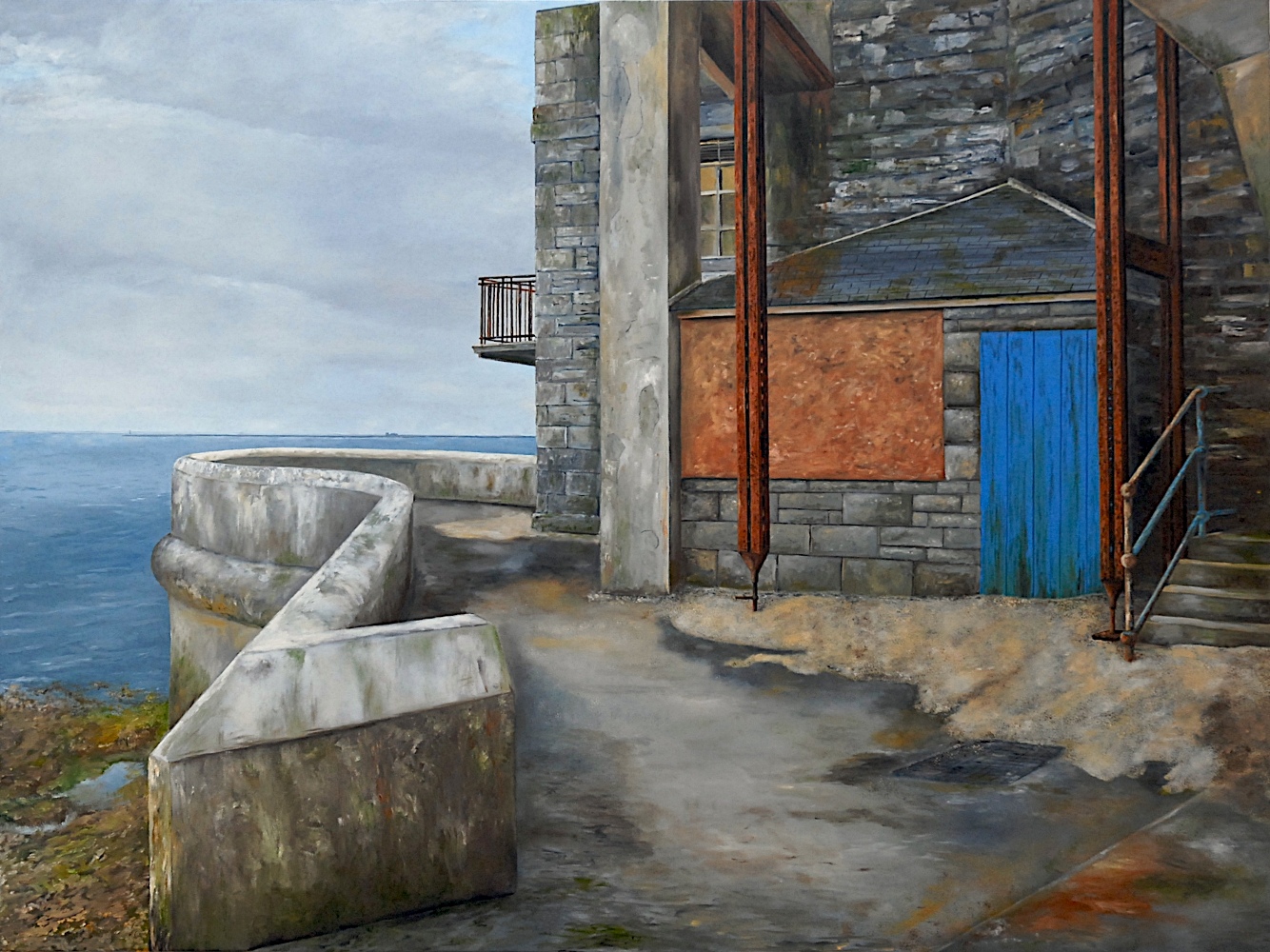 Blue Door (Tinside)
Oil on canvas, 91 x121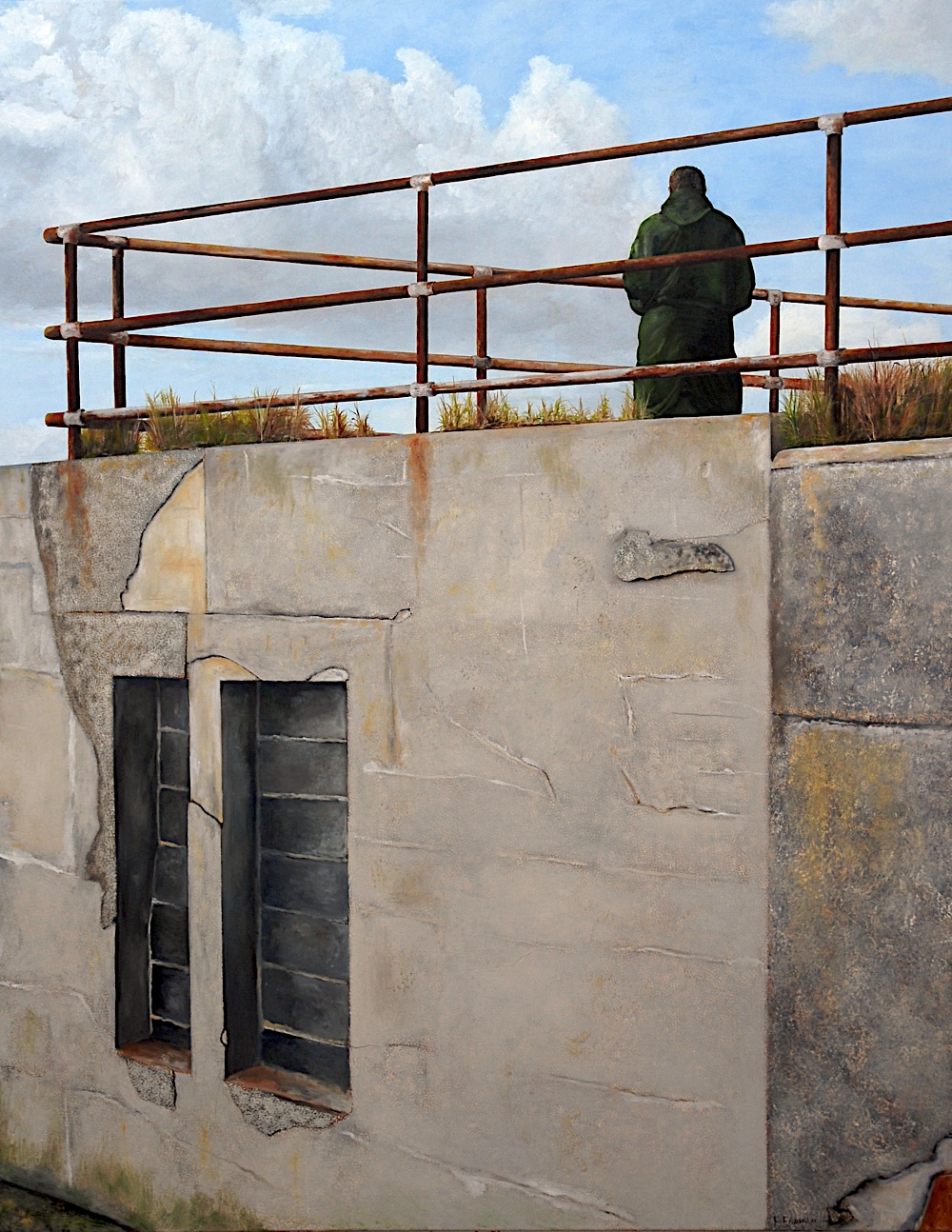 Waiting (Bull Point)
Oil on canvas, 142x110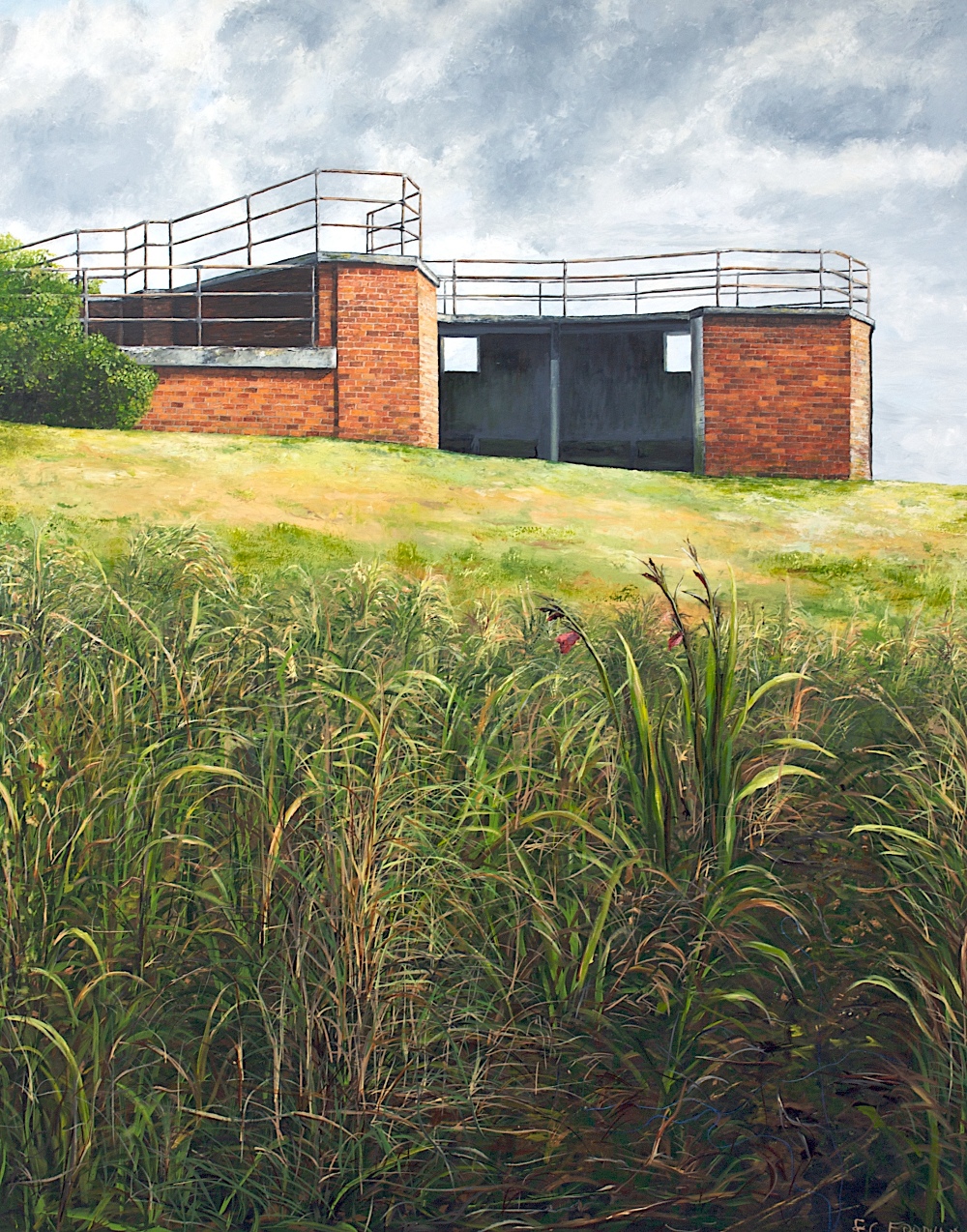 Foxgloves (Bull Point)
Oil on canvas, 142x110