I am an award winning globally exhibited artist and photographer born 24/2/1996.
I was the only person from the United Kingdom to be placed in National Geographic's See The Bigger biodiversity photography contest.
I have won the woodland trust nature detectives art competition three times since the age of 11.
Winner of the Wrexham Science Festival photo contest (under 17s)
Winner first and second place with UK Butterflies photo contest (under 16s)
Twice winner of the Big Issue Magazine's monthly photo competition
I have also had my photo bug eyes exhibited outside Paris, France where the panels were displayed outside the headquarters of UNESCO (United Nations Educational, Scientific and Cultural Organization) to celebrate the start of the International Year of Biodiversity.
Whistler, Canada where the exhibition was displayed at a cultural centre to tie in with the Winter Olympic Games
Hamburg, Germany to tie in with the Hamburg Harbour anniversary festival
Madrid, Spain the photos were displayed on the railings of the Retiro Park (It was displayed along with the other winners and highly commended entrants of the National Geographic and Airbus contest)
Please contact me if you are interested in my work:
Email: eleanor.ellieonline@gmail.com
Web: www.flickr.com/photos/eleanorleonne/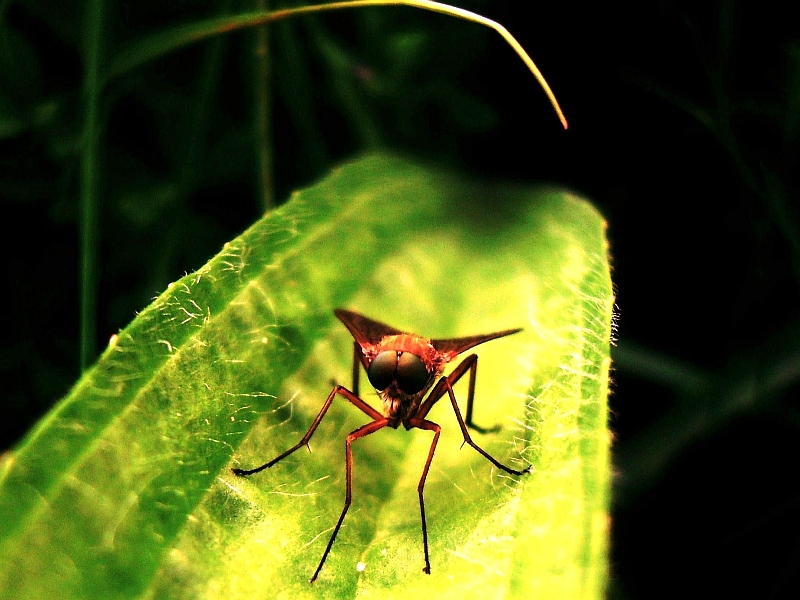 Bug Eyes
Wildlife Photography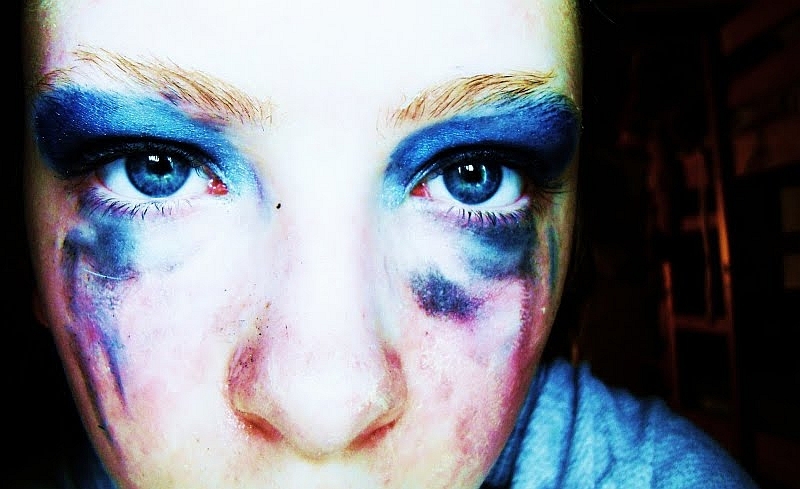 Blue eyes
Self Portraiture - photography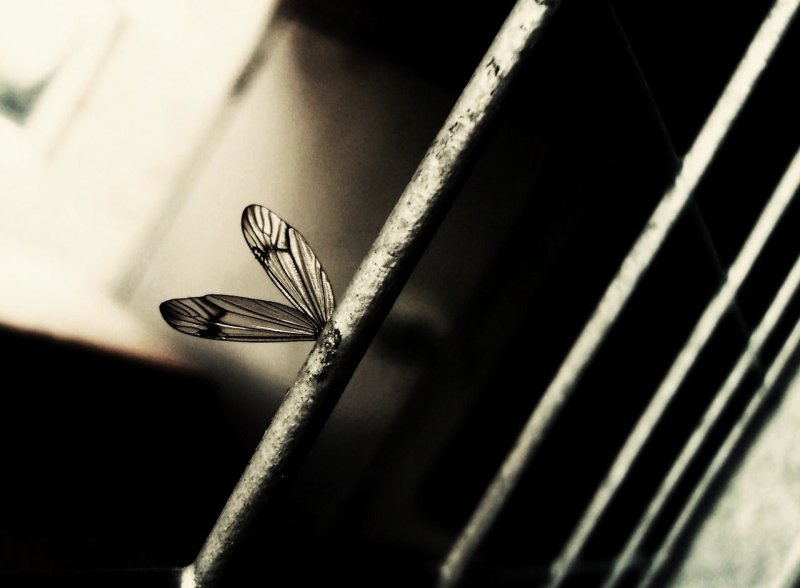 Wings of difference
Photography