Franco Anselmi - Painters
I started painting at the age of 16 now I am 58 years old and i never stopped painting. I am self teaching artist.
I live near Venice, and my land is full of Art as everybody know, so the influence on my art comes from my environment and from the many exhibitions I did around the world, getting something new from every country I visited.
Now I am painting a sort of Ironical way of seeing life of human beeings through the allegory of animals.
If you are interested in my work, please get in touch:
Email: anselmi@anselmiarte.it
Website: www.anselmiarte.it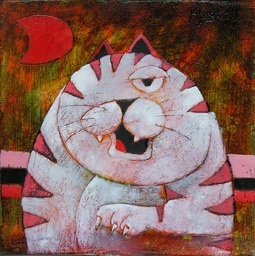 Cat
Oil painting on affresco on board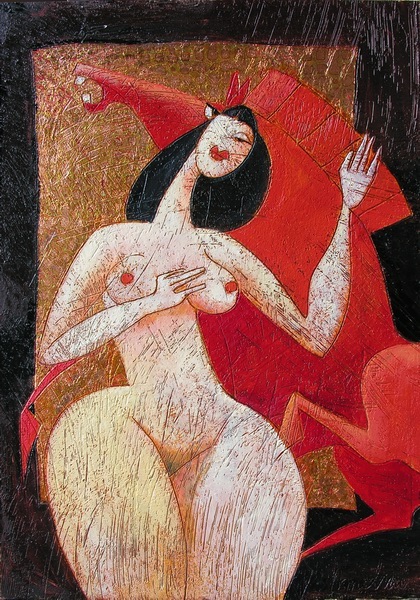 Woman in Love
Oil painting on affresco on board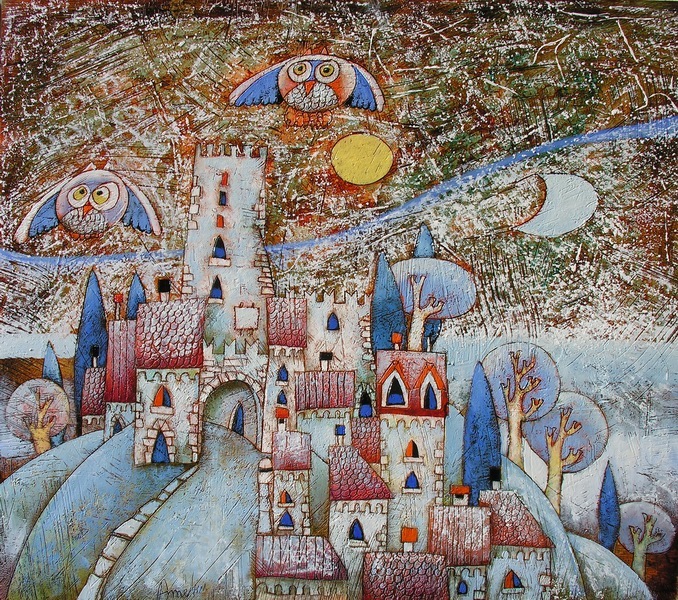 Landscape in Tuscany
Oil painting on affresco on board