Gemma Atkinson - Painters
My works incorporate abstract marks that suggest but do not represent writing. Form and mark making, is their own subject.
I want my work to be aesthetically pleasing, seducing the viewer into another world. The works lie somewhere between the realms of nature, memory and illusion.
Landscape is just a starting point; materials and marks become the focus, while the landscape fades becoming the backdrop. The overall atmosphere of my pieces are quite magical, a frozen world, timeless and still.
If you like what you see, then please contact me.
Email: gemmardatkinson@hotmail.com
Website: www.gemmart.co.uk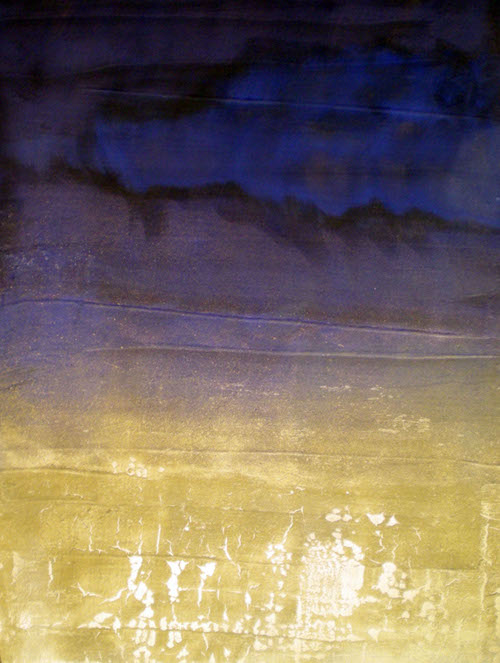 Sea Shore
Cement, Acrylic, Spray 120x120cm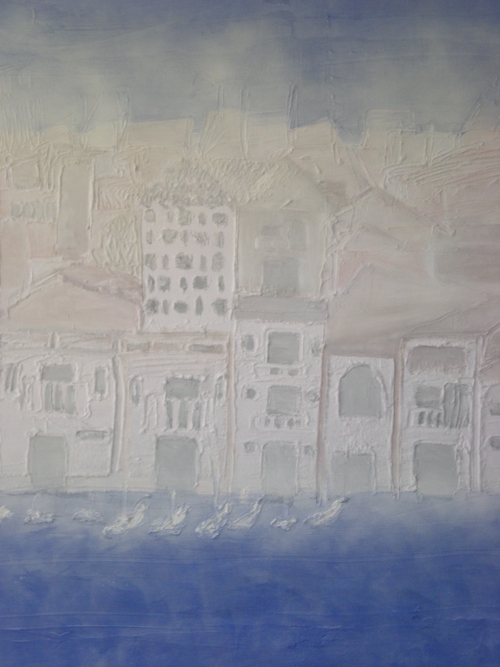 Blue and Gold
Cement, Oil, Spray 60x40cm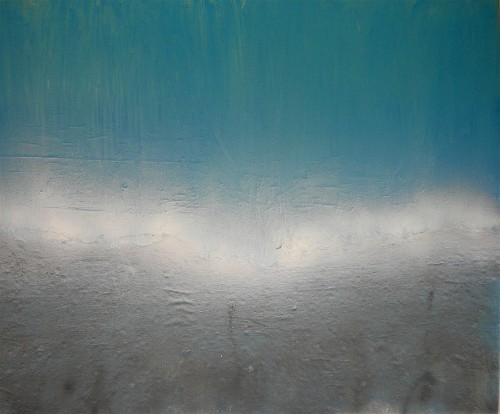 Majorca
Cement, Acrylic, Spray 100x120cm