I have been a full time artist for over 20 years. The bold but irresistible step of becoming an artist at the age of 40 allowed me the confidence in the uniqueness of my own and interesting eye, giving me freedom from the constraints and limitations of more conventional avenues. This vision can be seen in my work with both canvas and camera.
Shortlisted for the 2012 Saatchi Abstract Showdown, I bring a particular emotion and depth to my art, whether through the lens or with paint, which is why it has often found a place in the home of other celebrated artists and performers. Some have found resonances in my images with expressionist and impressionist artists such as Turner, Rothko, Freud, Chagall and Bacon. My work has a strong following.
At the core of my art (and life) is my love and respect for nature and all those we share the world with. I seek to capture the moment of inevitable chance in the making of the work, and particularly what happens with light in that moment.
I was shortlisted for the second round of the Saatchi Abstract Showdown (2012) for my abstract painting 'Imagine No John Lennon'. I was one of just 300 artists chosen out of around 3300 entries.
I am also a published writer, poet and filmmaker and Creative Director of Bonobo TV, a not for profit internet TV channel that celebrates respect for the planet and all those who share it.
I have a large archive of expressionist paintings and photographs for sale, some of which are on my website www.artistgeofffrancis.com If there is a particular style or subject matter in which you are interested, I would be happy to show you more work.
If you would like to own any of my paintings for pleasure or investment, please get in touch.
Address: Norwich, UK
Phone: 07796 904473
Email: jacky@artistgeofffrancis.com
Web: www.artistgeofffrancis.com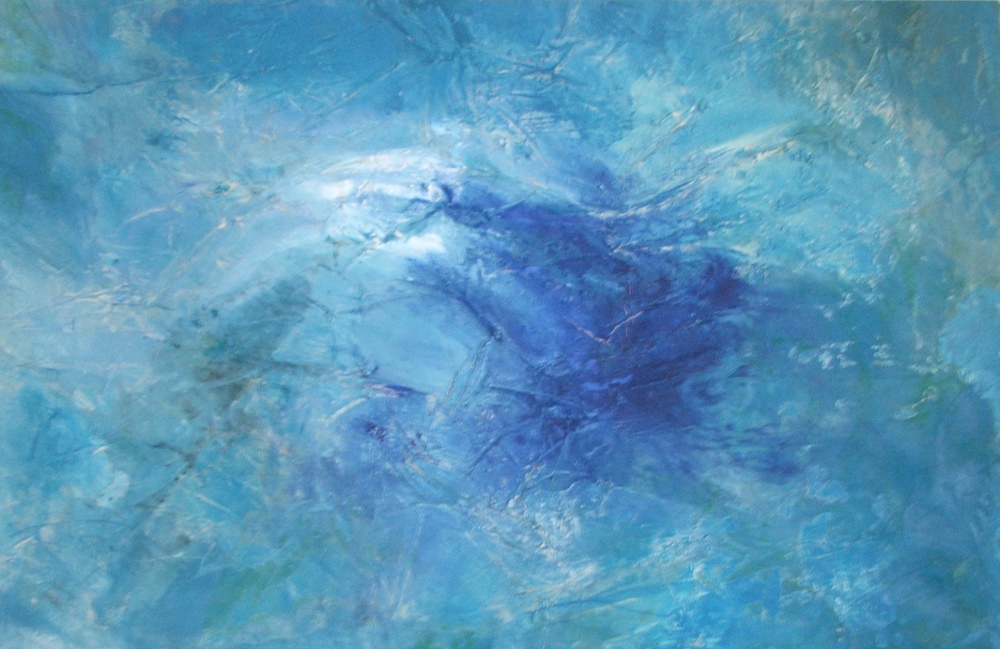 Studland series
Oil and mixed media on canvas 66cm x 42cm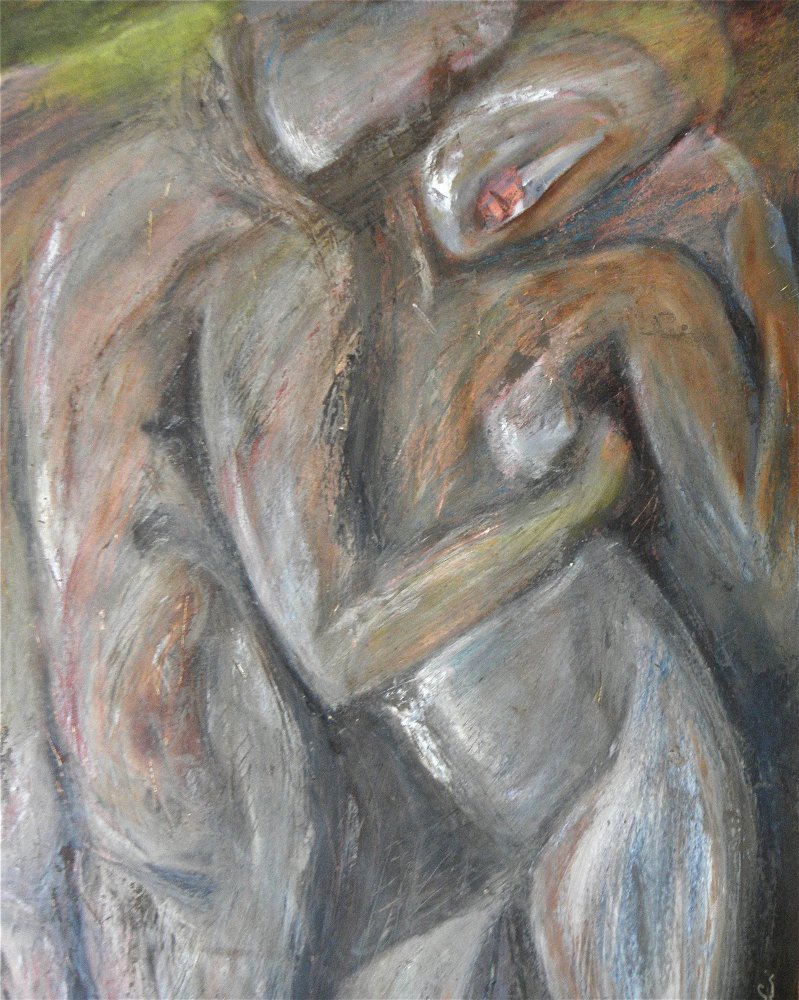 Adoration and delight
Oil on paper 52cm x 39cm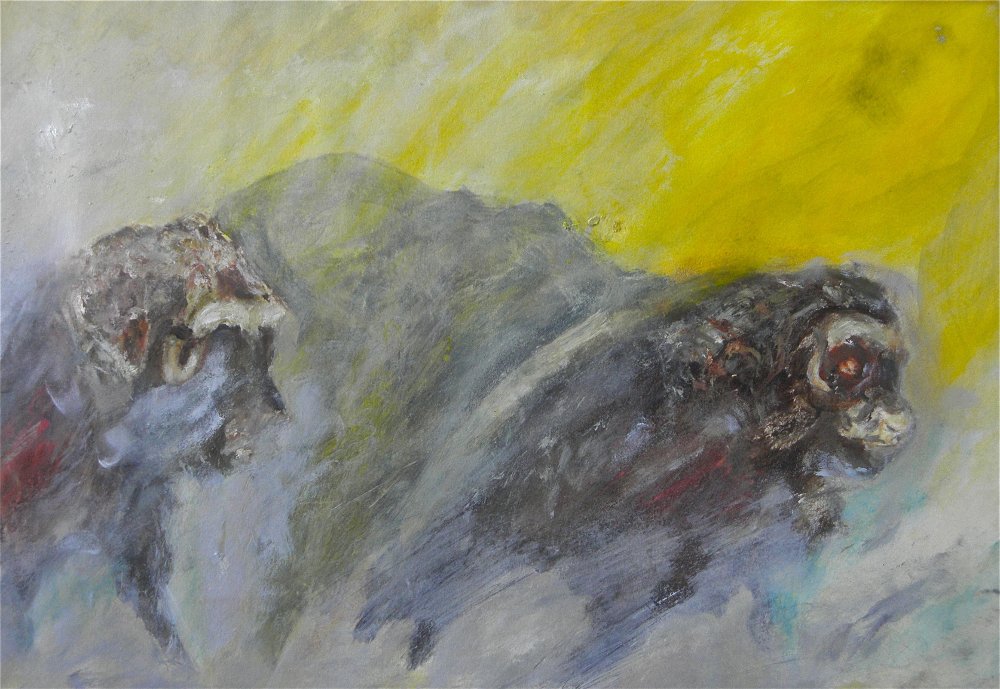 Musk Oxen
Oil on paper 42cm x 30cm