Still Life
The focus of my recent work are trees and plants from the local area, in and around where I live in Norfolk, particularly Mousehold Heath in Norwich. Each painting is a detail from a tree, closely observed in thickly layered and textured oil paint. These trees are located in places that have a personal meaning, Mousehold Heath was next to my grandmotherís house and a place I spent a lot of my childhood exploring with my sister and friends. The permanence, stillness and beauty of trees is the attraction for me.
Linear
Guillotined, re-assembled and overpainted, I enjoy the construction technique involved in making these large-scale linear paintings and the optical, shimmering, quality of the finished work. Painted in oil on thick parchment, the abstract series combine simple shapes and a limited colour palette to create harmonious, balanced compositions.
If you like what you see, then please contact me.
Email: info@jacquifenn.co.uk
Website: www.jacquifenn.co.uk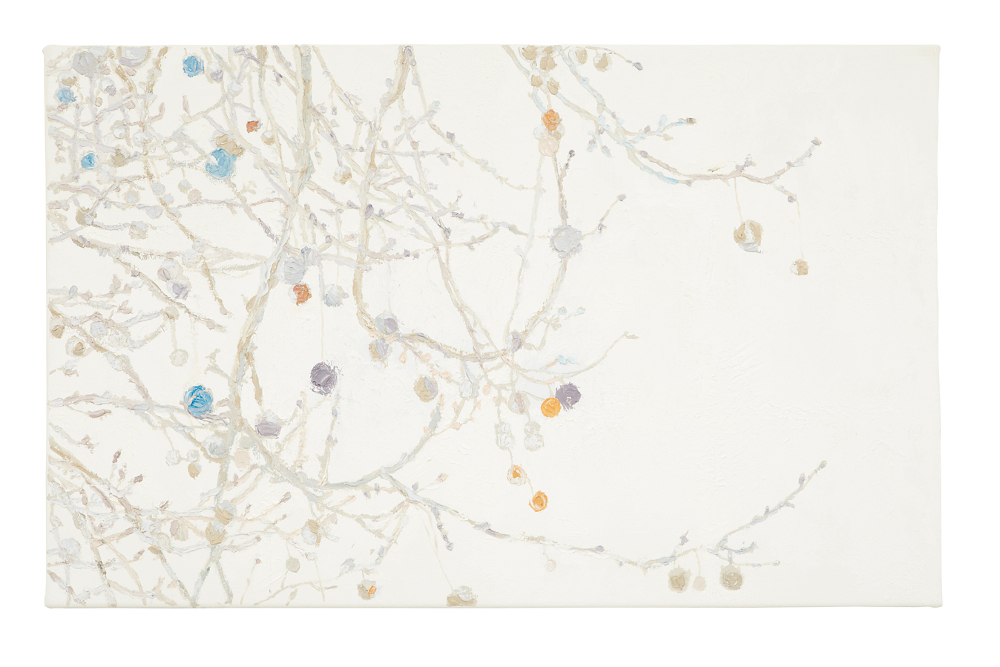 London Plane
oil on canvas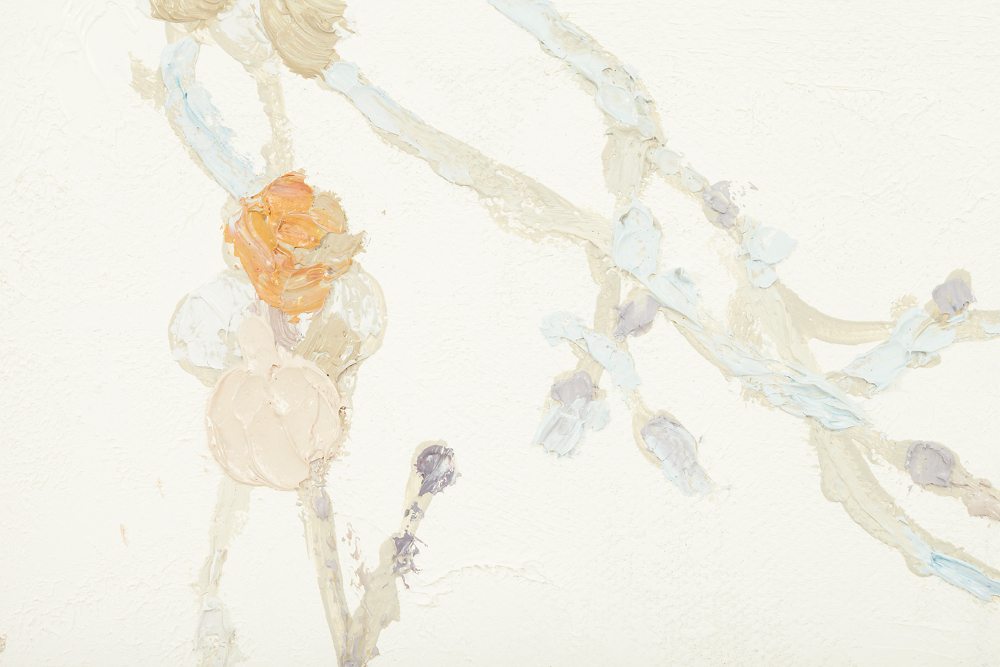 London Plane (detail)
oil on canvas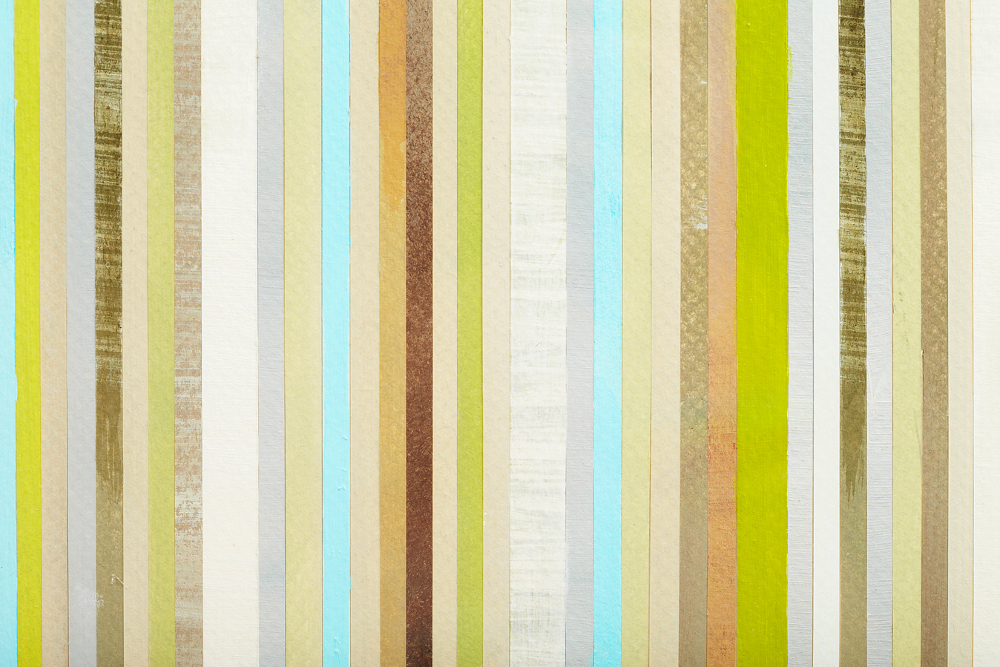 Mousehold in snow (detail)
oil on thick parchment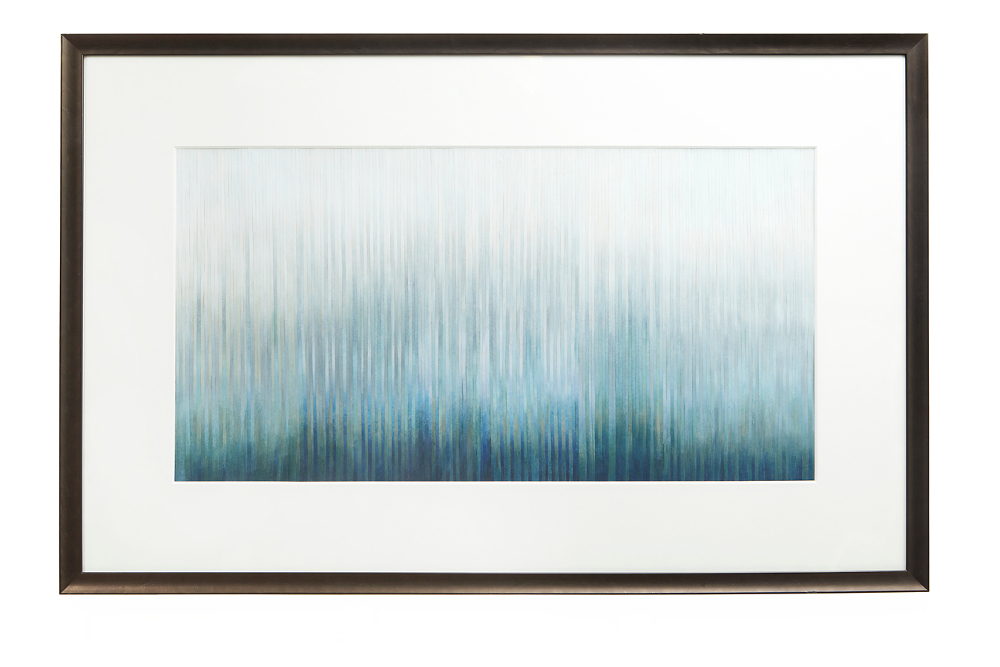 Calm Sea
oil on thick parchment