I have many presentations I have devoted most of all develop a common language.
I consider very personal and very selfish purpose but which paradoxically, is reaching the safe and you make it with your help that respect the artistic work. Artist Balthus (1908-2001) who will I have not liked my desesculturas but if his works, saying "I conceive art as a craft and as a purely universal expression, the painter,individual must remain anonymous. The more limited as the painting, more real (...)."
My experience: education, technical drawing Prof., Prof of Mathematics, Library Assistant, Professor of Physical Education, Plastic Artist Self.
If you like what you see, then please contact me.
Email: granadillo_jose@hotmail.com
Website: jose-granadillo.artelista.com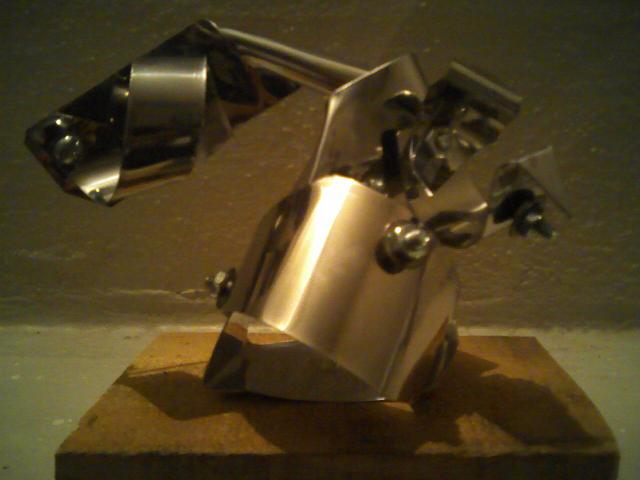 XIO77OP
13cm X 20cm X 10cm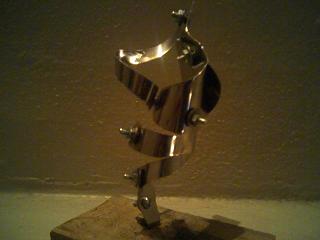 Ñ77ÑW
8cm X 14cm X 10cm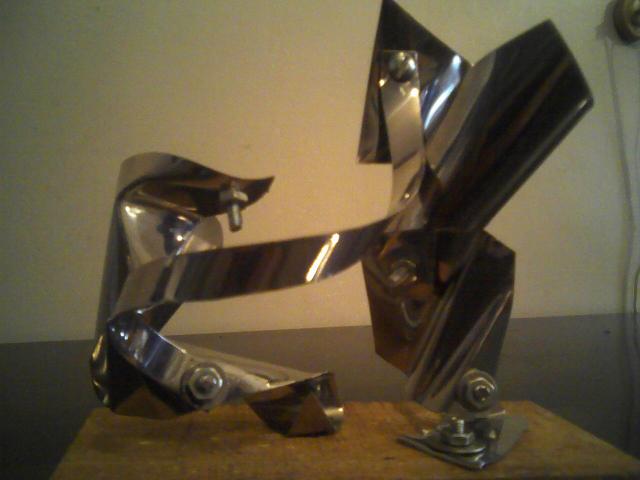 IG33WÑ
16 cm X 17cm X 10cm