I was born in 1961 and grew up in North West England.
I began my art studies with a two year Art Foundation course and then went to University in the Midlands where I gained an Honours Degree in Fine Art.
Since my college days I have lived in many different places!
I have been living in Germany since 2002 and currently use my home as my studio.
I have had exhibitions in the Midlands, North of England and Germany.
My paintings are oil on canvas and my inspiration comes from colour.
I like to paint buildings,landscapes, and seascapes.
I have a forthcoming exhibition in Deutsche Bank, Berlin 2008.
Please contact me if you are interested in my work:
Email: themonks811@hotmail.com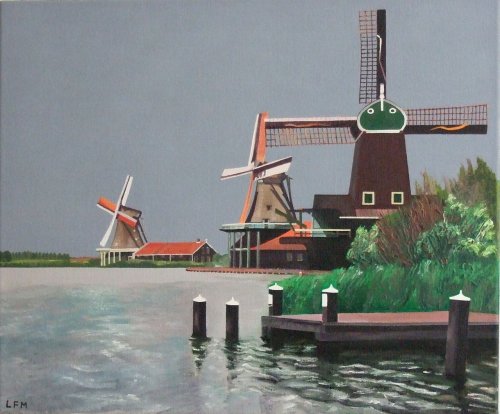 Windmills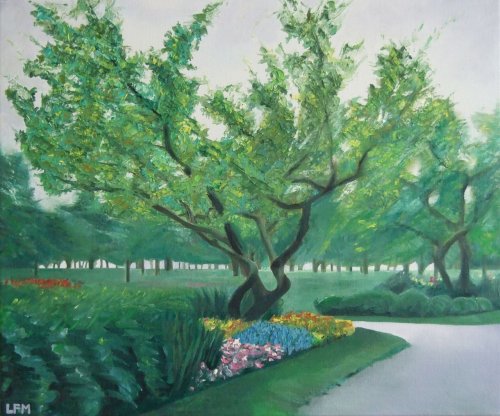 Gardens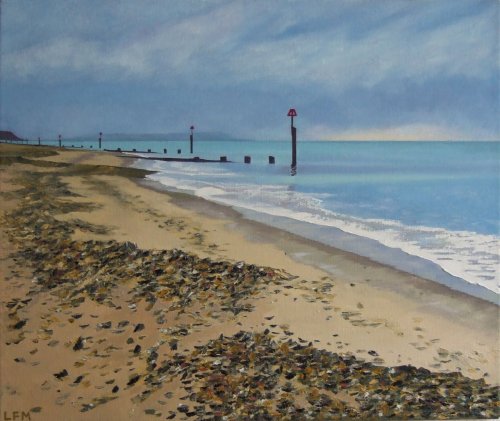 Seascape
All pages copyright 1995-2023 Simon Whiteside