I was born and raised in Paris. I'm a male, 38 years old
I started to paint in 1990, I got a BA in Fine Art in California USA .
I am working on abstract paintings. I am still making some cubist portraits.
I am working with oil or acrylic on canvas and paper.
Please contact me if you are interested in my work:
Telephone: (+33) 1 64377462
Email: lioneldenise3@yahoo.co.uk
Web: bingo2006.deviantart.com/gallery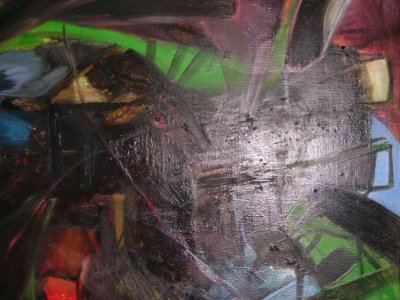 Untitled 34
Oil on Canvas 43x45cm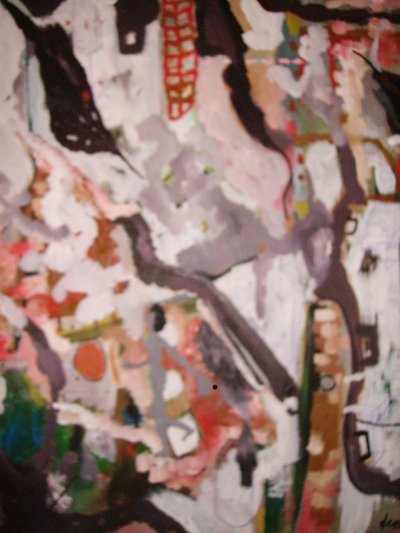 Untitled 24
Oil on Canvas 40x65cm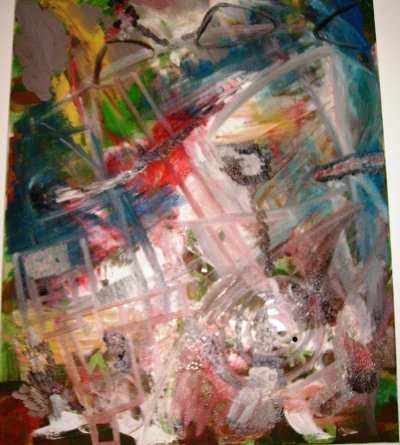 Untitled
Oil on Canvas 40x58cm