I was born in Poland,I am now living in Sutton, UK.
Whenever I go, I search for haunted places. Not haunted by ghosts, but by time, and the past & memories.
I imagine stories of people who are still alive but already dead. And about those who died and (too late) realized that their time's out. I like 'read-between-words" games with the viewer, hidden feelings and symbols.
Photography has this unique quality of something real and intangible, something that I find difficult to speak about. It is the language of ghosts.
If you are interested in my work, please get in touch:
Email: mmajart@gmail.com
Web: www.sarachmet.carbonmade.com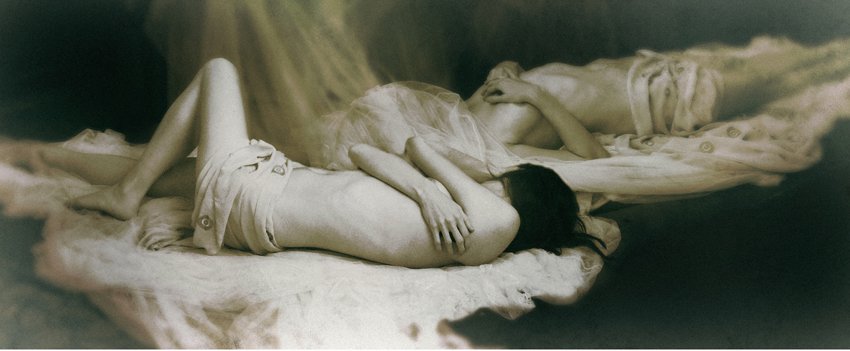 Equal Ways
Photographic print 40cmx30cm (limited and numbered (of 20))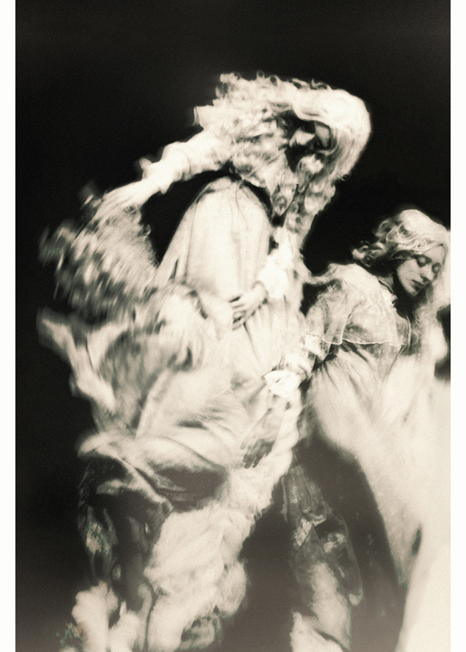 Surrendered
Photographic print 30cmx40cm (limited and numbered (of 20))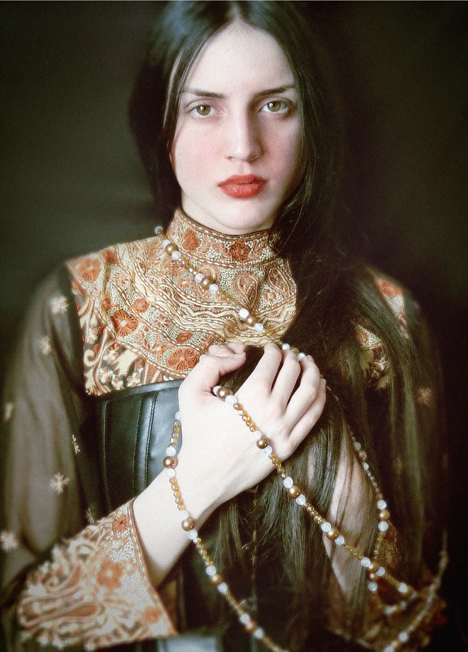 Deep
Photographic print 30cmx40cm (limited and numbered (of 20))