I finished university in China, and last year I came to London to study Fashion at London College of Fashion.
However, I knock into taking pictures and painting, henceforth, I completely cannot run away from them.
I enjoy the line, the colour, the shape and the composition, I just feel there is a story hiding behind them.
By a chance, I made two books-- Tomorrow Another Sunshine and Easy Game, which are selling in the bookshops. With a little bit of luck, some people like them, which gives me a great deal of courage to continue what I am doing.
If you're interested in my work, please get in touch.
Email: mm729713@126.com
Web: www.meihuang.co.uk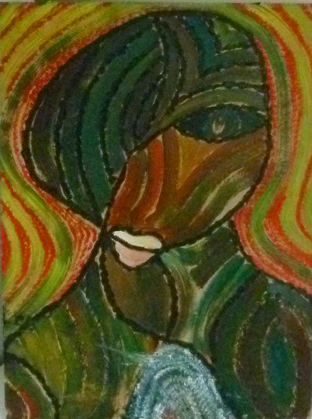 A woman thinking of her future
Oil on wood 31.5cm x 43.7cm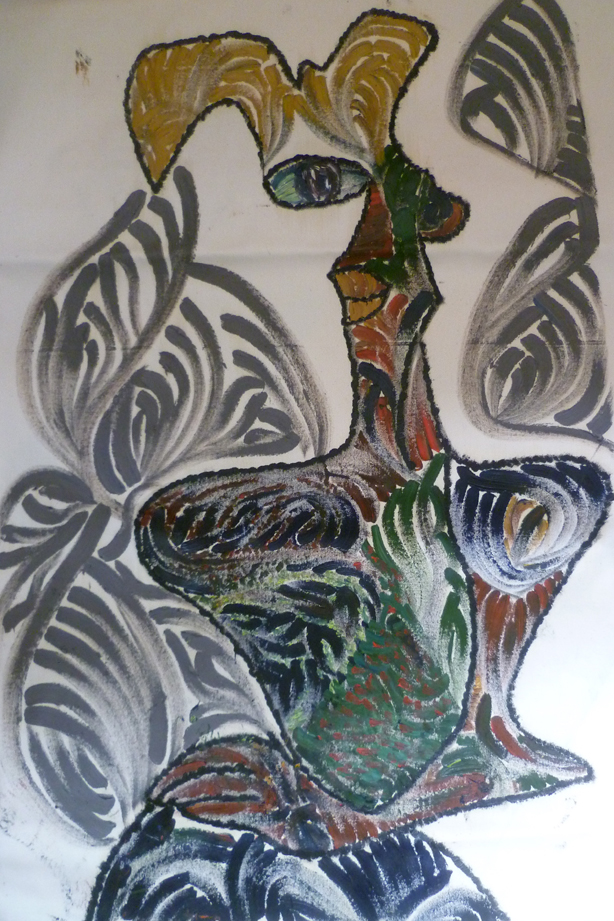 Woman in Love
Oil on canvas 59.4cm x 91.5cm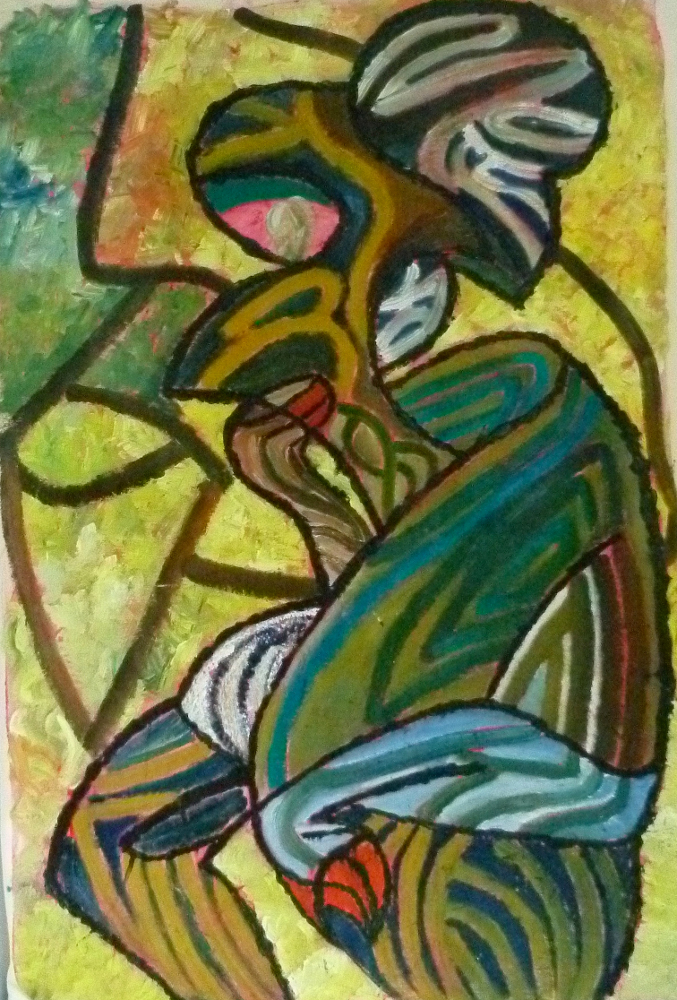 Woman drinking her finger
Oil canvas 59.4cm x 91.5cm