I am the son of a university professor of ornithology. We travel the summers throughout the National Parks of the west and to many foreign lands in his father's never-ending quest for the next new bird.
In 1977 I took a workshop in Yosemite with Ansel Adams, Morley Baer, Yousuf Karsh, among others. Association with such great photographers became a turning point and gave me the confidence to use photography as a tool to explore and develop my own intimate way of seeing the world.
I have continued to work in black and white using large format 4x5 or 6x9 films. My prints are selenium toned silver gelatin processed in a wet darkroom. I remain dedicated to the continuation of traditional black and white photography and printmaking.
Please contact me if you are interested in my work:
Email: mhharris@quik.com
Website: www.michaelharrisphotography.com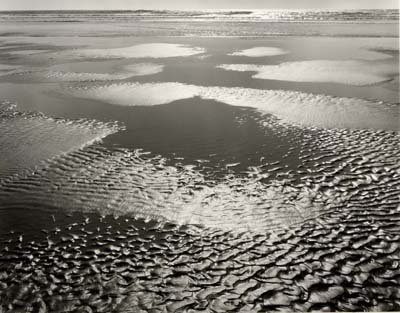 Sand Patterns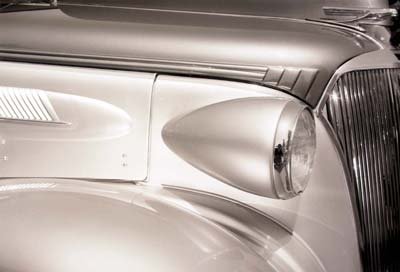 1937 Chevy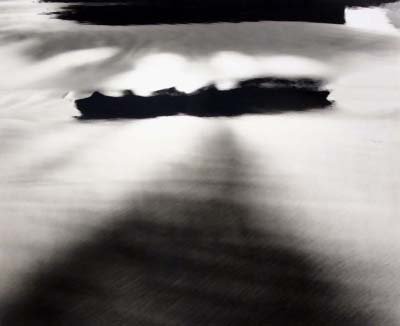 Shadow on Sand
All pages copyright 1995-2023 Simon Whiteside