I am a self-taught artist, living in Uckfield, and have been producing work for nearly 50 years for both business and pleasure. In this time I have been a technical illustrator, a book illustrator and a portrait painter.
Although I do not specialise in any one subject or favour any one medium in particular, I excel in portraits, of both people and animals.
My other works include - Aeronautical, Architectural, Figure, Landscapes, and Seascapes. In all of these subjects a choice of medium is offered including Oils, Watercolours, Pastels, Pencils or Acrylic.
If you like what you see, then please contact me.
Email: royleeart@gmail.com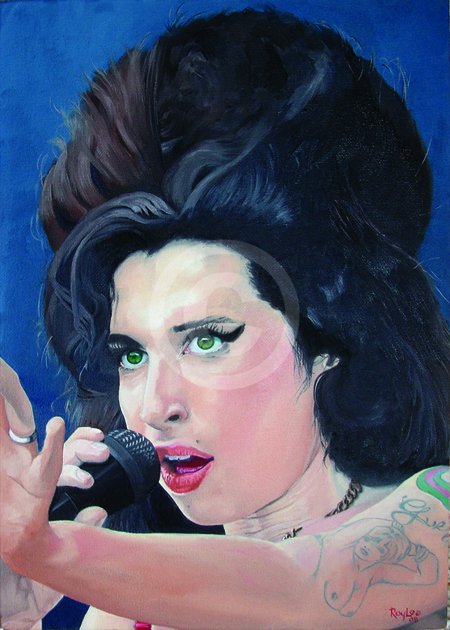 Amy
Oil on box canvas - 11" 14" - Unframed - £200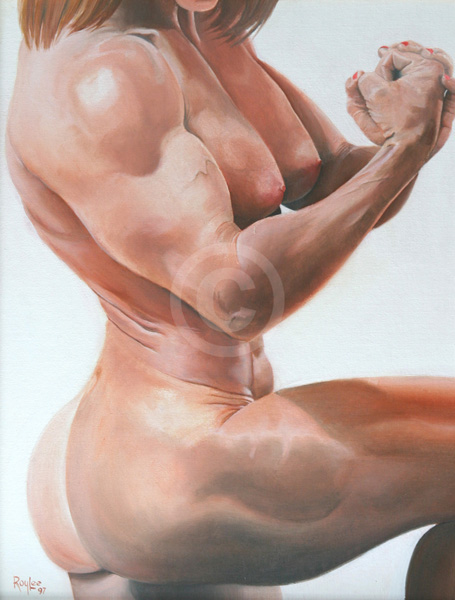 Muscle Girl
Oil on canvas - 14" x 18" - Unframed - £300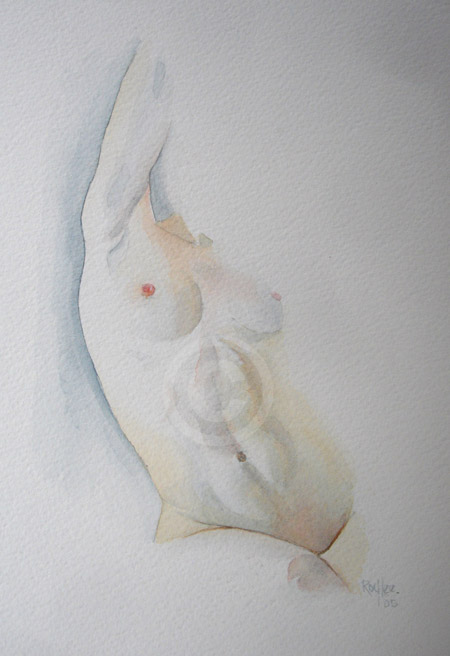 Soft Nude
Watercolour on paper - 10.5" x 14" - Unframed - £80