I am a freelance illustrator and artist living at the foot of the North Downs in Surrey.
My focus is around childrens illustration working predominately in mixed media.
I am influenced by both the pop art and the ligne claire styles.
The samples below are created using traditional pen & ink, this is then scanned in Photoshop where colour and screening is added to complete the final image.
Please contact me if you are interested in my work:
Phone: 01883 720943
Email: russ_a_elliott@hotmail.com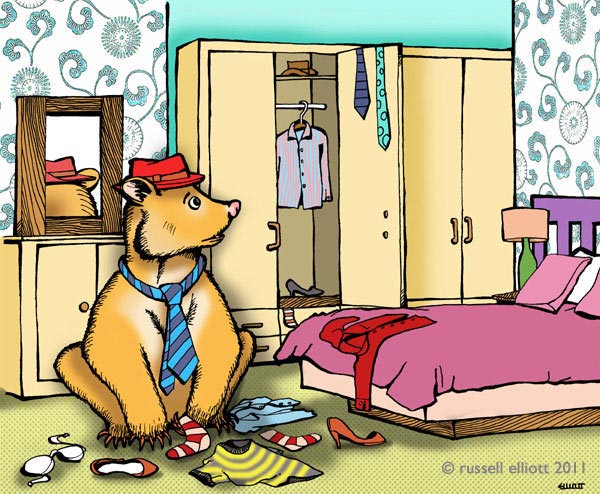 bear_trouble
pen & ink - photoshop 22 x 17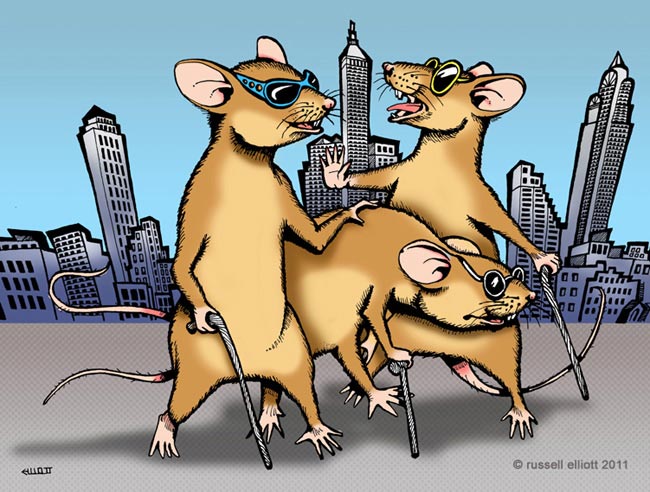 blind_mice
pen & ink - photoshop 22 x 17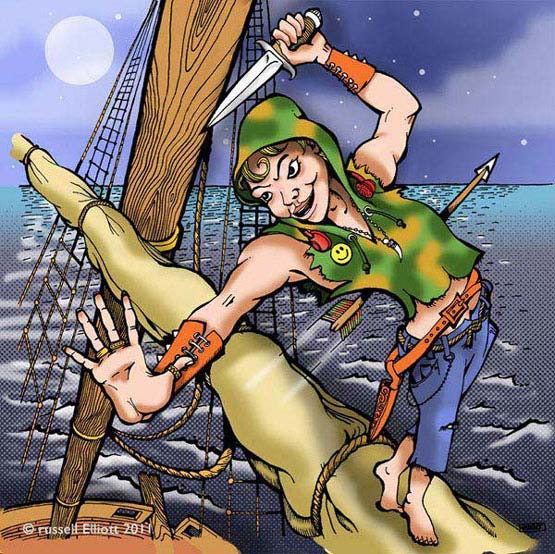 urban_pan
pen & ink - photoshop 19 x 19
All pages copyright 1995-2023 Simon Whiteside