Rusty Gladdish - Painters
I am an Outsider artist.
Making art is my passion.
For me, painting began as a hobby, transmogrified into a therapy and finally emerged as an obssession.
My art is how I define and express myself as a human being. I am completely self taught. My painting is spontaneous, cathartic and without discipline.
I paint my dreams and whatever stimulates my imagination. I paint because I have a need to do so and both the interior and external world inform and influence my art.
Colour is the only language I can speak fluently. It tints my moods and emotions. Matisse and the Fauvists are my super heros. When Vincent Van Gogh said 'The only time I feel alive is when I am painting', I know exactly what he meant.
If you like what you see, then please contact me.
Email: rustygladdish@hotmail.com
Website: www.fineartamerica.com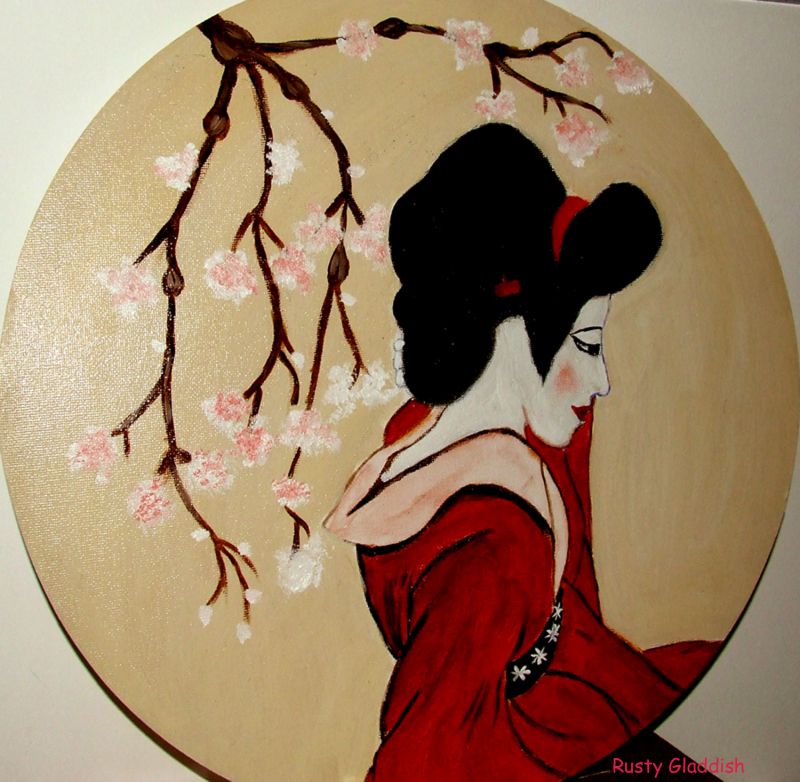 Geisha Girl
Oil on canvas 40cms x 40cms (One of a trilogy of Japanese Geishas)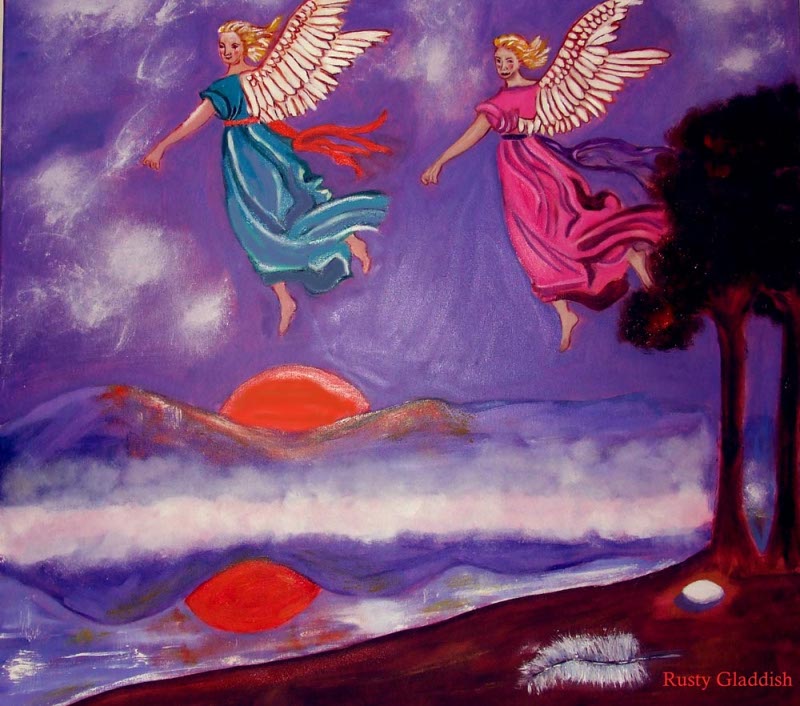 Feather from the breath of God
Oil on Canvas 80cms x 80cms (The first in a trilogy of the theme of flight)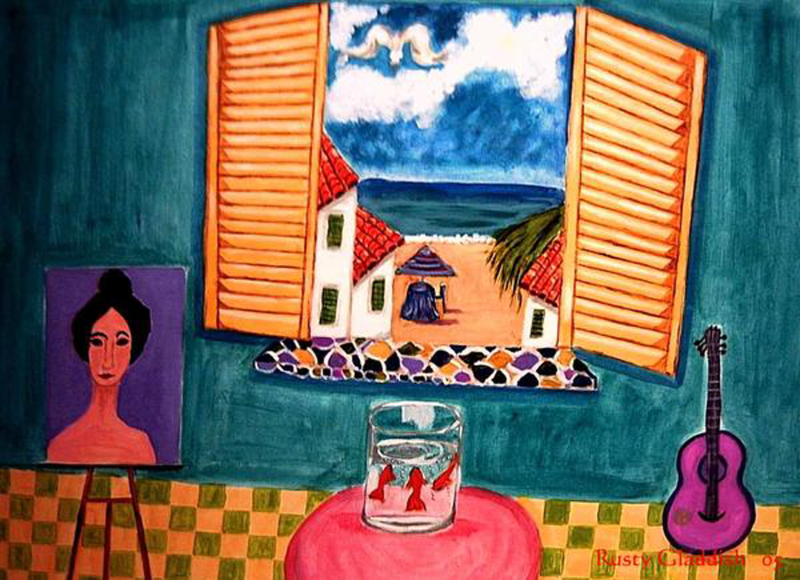 Marina
Acrylic on Canvas 60cms x 70cms