I am a freelance illustrator favouring the surreal or otherworldly side of art.
Inspired by Dr Seuss, Koji Morimoto, H.R Giger and Alberto Cerritino to name a few, I am a traditional artist drawing all of my work before either digital colouring or traditional inking them all.
I am haunted by the notion of loneliness and many of my characters are depicted as loners on the edge of society.
Please contact me if you are interested in my work:
Email: mrmead@mrmead.co.uk
Web: www.mrmead.co.uk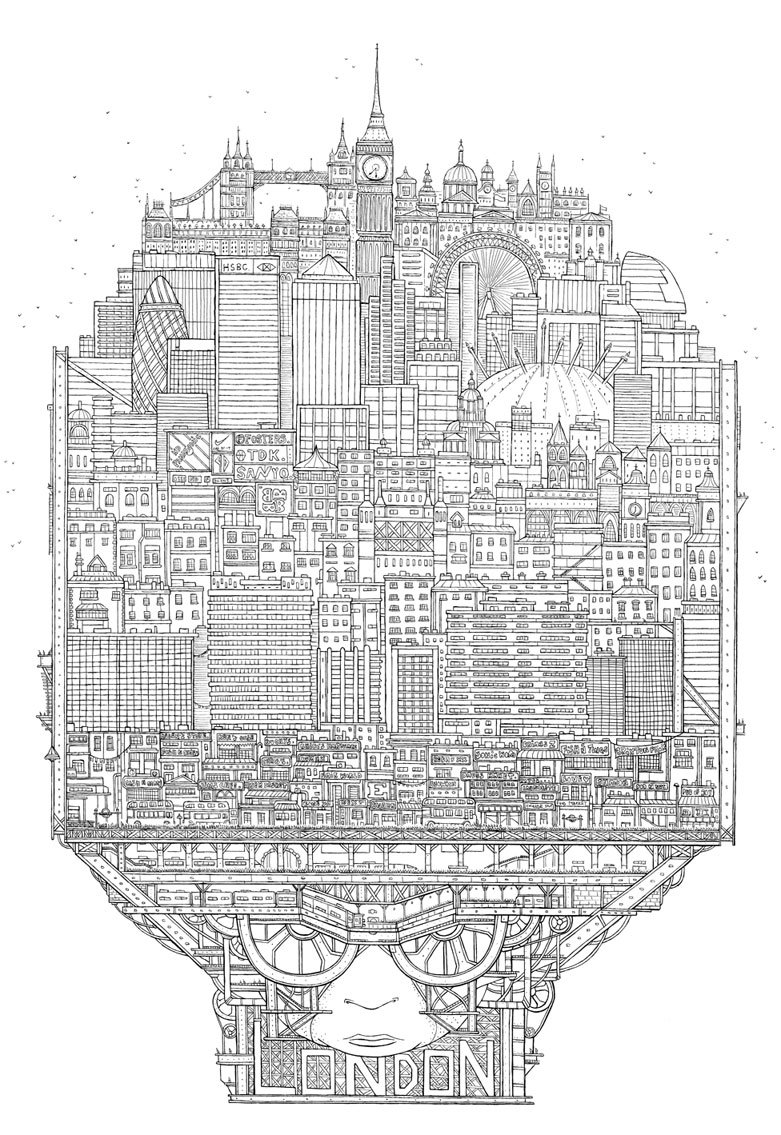 Flat London
Fine liner on paper, 59.4 x 42.0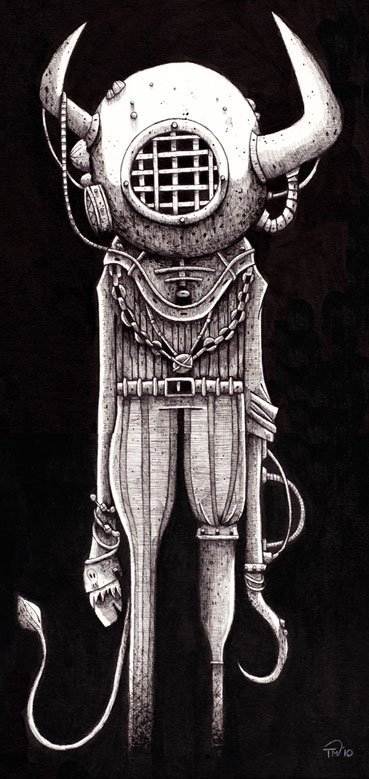 Diving Bull
Ink on board, 19.5 x 41.2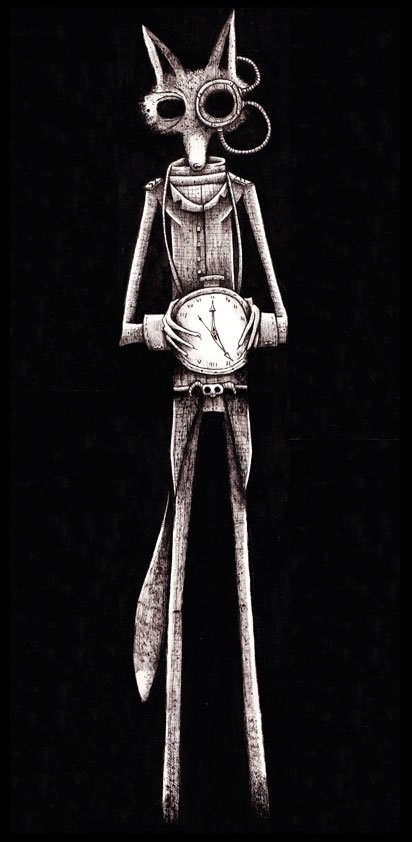 Time Wolf
Ink on board, 19.5 x 41.2