Yogendra Kumar Purohit - Painters
I think painting is a mirror for me and for you in my painting you can visit yourself like me.
I have paint myself its not a complete image but I have tried and I will try.
I think anybody live for his self satisfication on this earth from this earth, I think you can visit it in my painting because its ourself......
You can visit my full art detail on www.yogendra-art.page.tl and i will send you my painting image by mail. You can add your commission extra with my artist cost. I hope you will support me for my new art journey with you in our world..
If you are interested in my work, please get in touch:
Email: yogendrapurohit@yahoo.com
Website: www.yogendra-art.page.tl>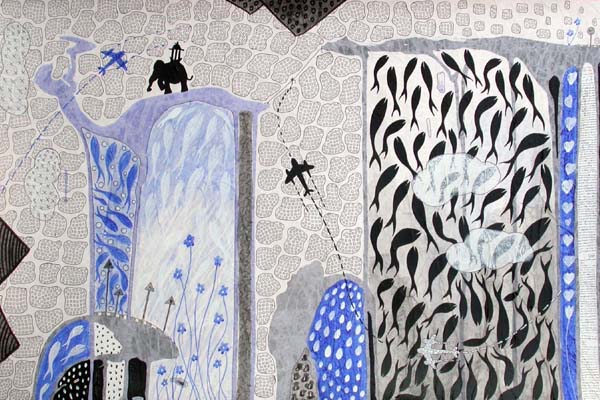 Myself
Acrylic on paper 15x20 inches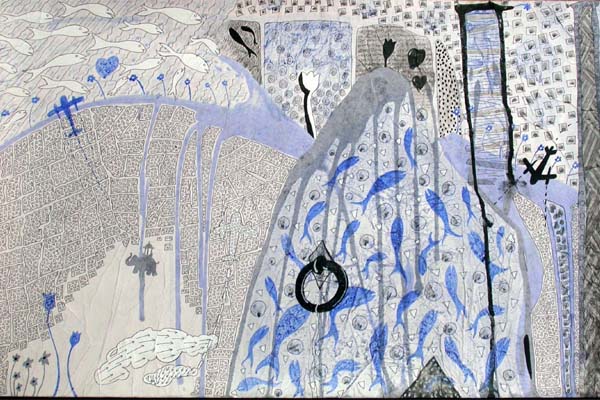 Myself
Acrylic on paper 15x20 inches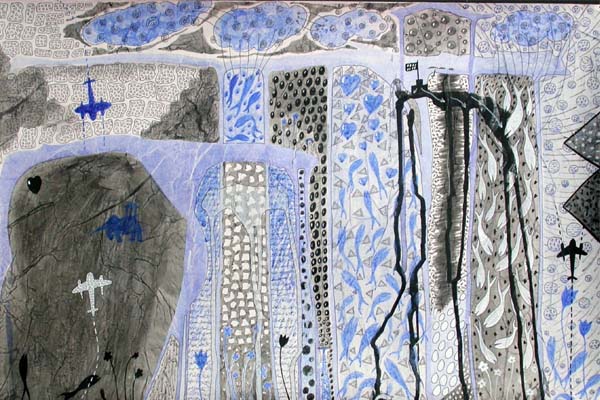 Myself
Acrylic on paper 15x20 inches