Island Heritage Maps and Prints
(Exart Limited)

Jersey heritage, the classic paintings, prints and maps recording the lands on which your property stands, the ships and harbours, farms and parishes, people and places of Jersey in days gone by....

Published in limited edition, some facsimile, others hand coloured. Only available directly from us or The Societe Jersiaise.

Orders by fax or telephone from 01497 831405.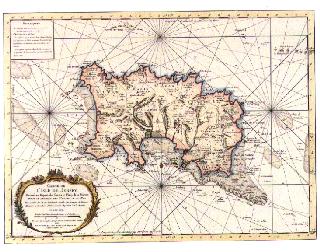 Carte de L'Isle de Jersey 1755
Jacques Nicholas Bellin, 1702-1772. Edition 500. 14"x19" (65 UKP Framed)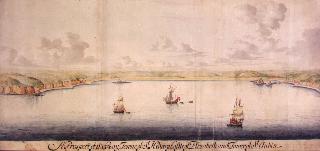 A Prospect of the Bay, Towne of St Hillary, Castle of Elizabeth and Tower od St Aubin
Thomas Phillips, 1635-1693. Edition 90. 20"x40" (155 UKP)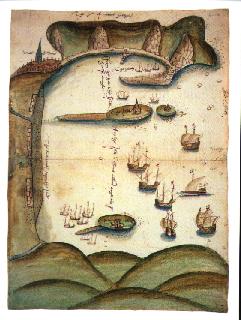 The Haven of Jersey 1545
Edition 500. 12"x15" (55 UKP framed)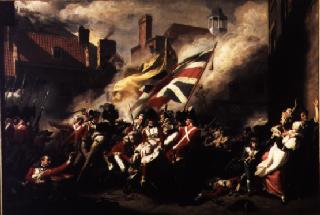 The Death of Major Peirson
John Singleton Copley, 1737-1815. 16"x24" (50 UKP includes commemorative mount)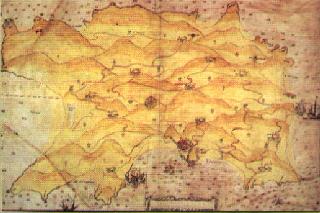 Popinjay's Platte - Map of Jersey 1563
Richard Popinjay. Edition 175. 19"x29" (135 UKP)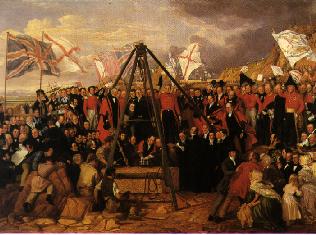 Laying the Foundation Stone at Victoria Harbour 1841
G Reynolds. A limited edition fine art reproduction from the painting in the collection of the Societe Jersiaise with a key to all the people in the painting. Paper size 16"x20 " (78 UKP framed)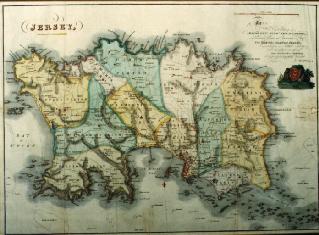 The Map from Plees Account of Jersey 1817
Forthcoming publication (available October 1996). 13.5"x21"