Portrait is my main subject. The different ways of capturing people's emotions fascinates me.
My themes range from sadness to hunger, from loneliness to rebellion, from abortion to transvestites...
I have more recently been experimenting with different ways of producing pieces of art where the picture and the three-dimensional structure in which it is held interact with and complete each other.
In my "photo sculptures" I combine photographs with other media such as glass, mirrors, metal and wood. The choice of materials is based on the feelings portrayed in the images. The materials are not used as a frame, they are part of the art piece.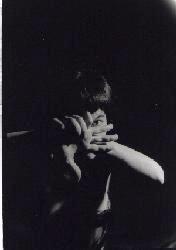 Self-Portrait No.9
Print from B&W 33mm Film 8"x10" (50 UKP numbered prints of 25)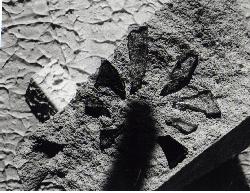 Rape No.2
Print from B&W 33mm Film 8"x10" (50 UKP numbered prints of 25)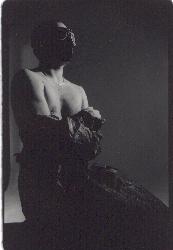 Martin No.11
Print from B&W 33mm Film 8"x10" (50 UKP numbered prints of 25 )