I live and work in Bristol - a city on the Western coast of England.
I am 27 years old and come from a graphics design background.
"Blue Lemon" is the name I work under. I produce interesting computer imagery to excite the brain and delight the senses.
I produce posters, prints, postcards and commercial logos. I aim to encourage debate on the impact my work has.
I have another web site at: http://www.artsgraduate.com/photography/A_VanDePlas.html
You can contact me by email on: v_ady@hotmail.com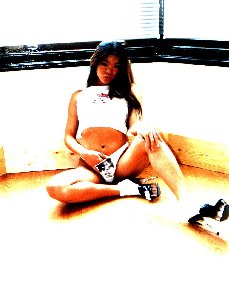 Paxs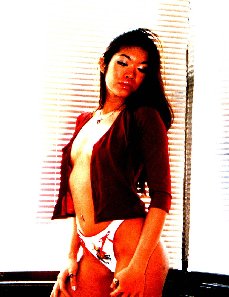 Dancer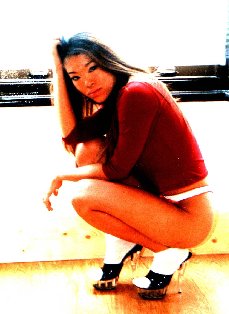 Looks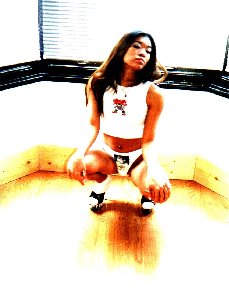 Untitled