Having spent the last twenty years experimenting with traditional artistic methods, I have recently started to use a computer to broaden the range of possibilities and create a new and personal form of expression.
I have always been interested in the way art is created, and as I already (by necessity) work on a small scale, I have found the transition from canvas to computer to have been fairly easy.
In many ways digital art will have as strong, and as exciting an impact on artistic endeavour, as lithography had on art at the turn of the last century.
Address: 138 Fortfield Road, Whitchurch, Bristol, BS14 9NS
Phone: 01275 836395
Email: rp@netgates.co.uk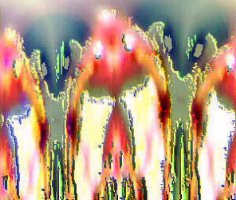 The Dance
Digital Image 5.5"x4.5" (70 UKP framed)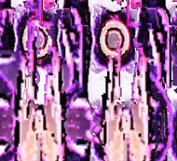 Now tell me the question
Digital Image 3.5"x2.75" (45 UKP framed)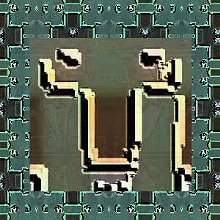 The Price of Experience
Digital Image 6"x6" (80 UKP framed)