Prior to gaining a Fine Art honours degree I drew the artefacts and excavation plans on rescue archeological sites for Poole Museum in Dorset.
In addition to showing work in numerous exhibitions and having work in both public and private collections I have been invited as guest artist on several overseas residencies and been awarded lottery funded projects.
My work is a resourceful manipulation of ideas, materials and techniques.
You can see my pictures on instagram: www.instagram.com/miriamtroth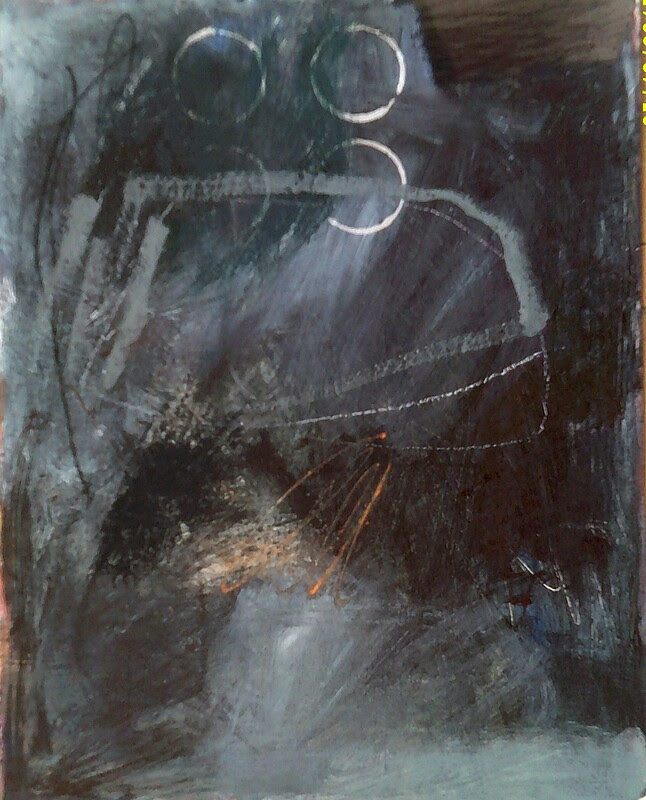 No.1
Mixed Media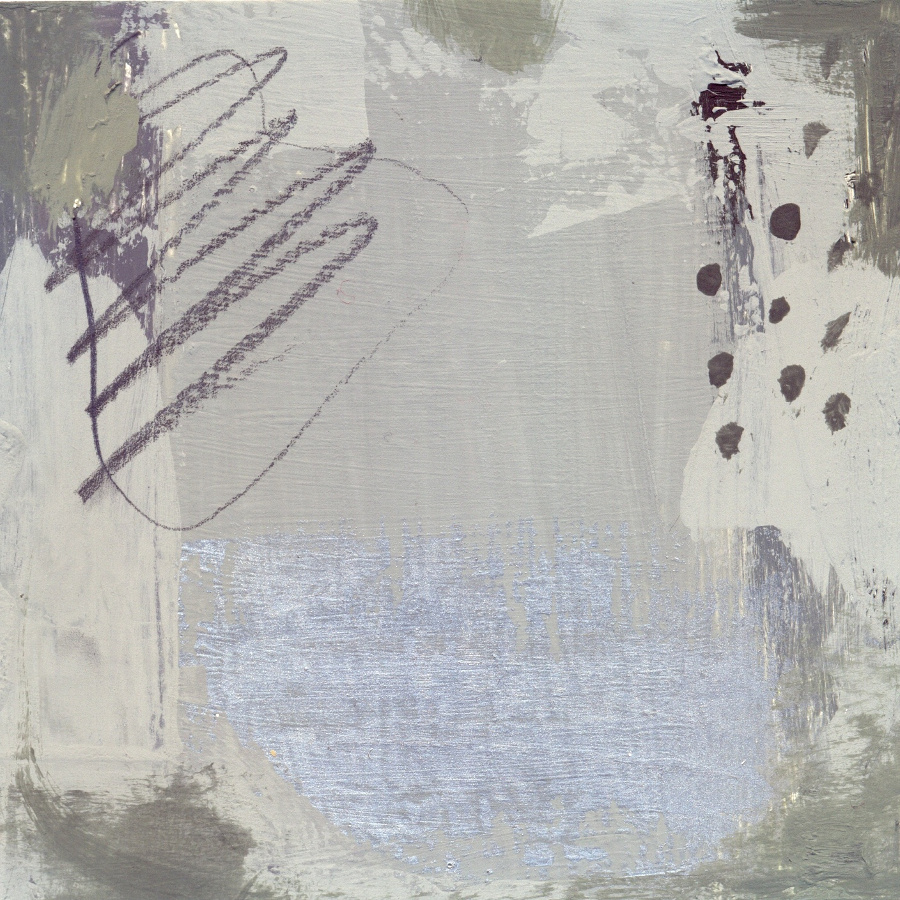 No.2
Mixed Media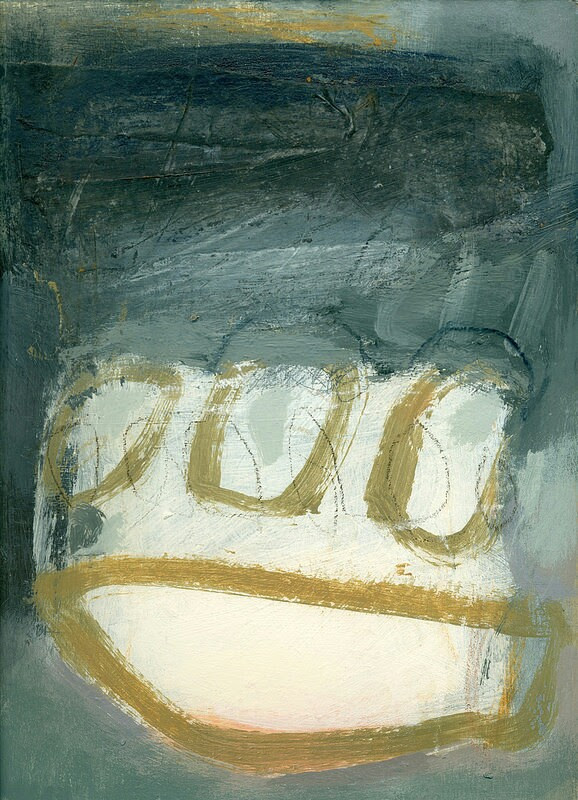 No.3
Mixed Media